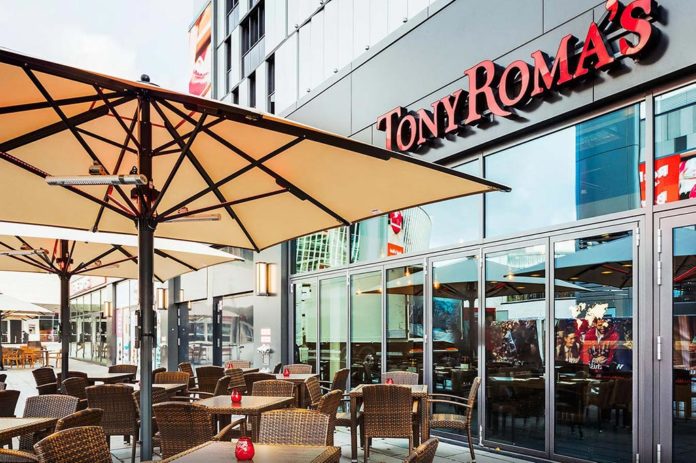 Berlin, Germany (Weltexpress). Tony Roma's at Berlin's East Side Gallery, located directly on Mercedes-Benz-Platz and in front of the high multi-purpose hall on Berlin's Eastside, offers an out-of-home menu in times like these, which leaves nothing to be desired -except for, maybe, actually sitting in the restaurant, being served and being fine to dine.
Among the famous starters, called Appetizers at Tony Roma's, are, for example, crispy chicken wings with a spicy buffalo sauce, alternatively with Carolina honey sauce, with a blue cheese dip and – classic – coleslaw. In addition to this dish called "Chicken Lollipops", "Potato Skins" are also offered. These are potato 'boats' made from baked potatoes, filled with cheddar cheese, bacon and spring onions with sour cream. But the very best goes – and very well at that – by name of: Word Famous Onion Loaf. The onions are hand cut and baked until golden brown. A BBQ cocktail sauce is served with it. Tempts you to reorder!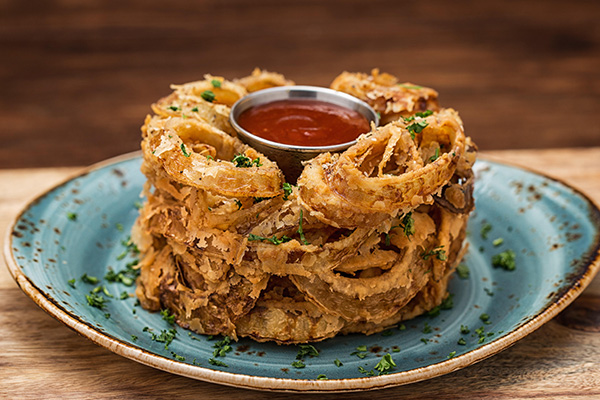 Yes, Berliners also like to eat burgers, of which Tony Roma's has three out-of-home sales. But Tony Roma's s is the household name for ribs. So they have to be ordered.
Baby back ribs from pork, St. Louis ribs, also from pork, and veal ribs from veal are touted. All types are available either in regular rack or in full rack. The original barbecue sauce, coleslaw and French fries are served with it.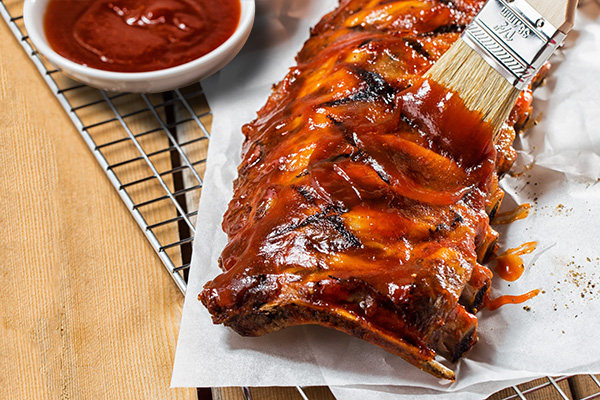 If you can't make up your mind, we recommend the Country Rib Sampler. Potato wedges and coleslaw are added to this delicious combination of St. Louis and Baby Back Ribs, grilled with Carolina Honey and Original BBC Sauces. Tastes marvelous!
So if you can't do without the world-famous ribs from Tony Roma's in times like these with restaurant closure, you can order the mentioned dishes from the take-away offer for collection and delivery (in their delivery area).
Orders can be placed daily from 3:30 p.m. to 8:30 p.m. by calling (030) 25 29 58 30. Pick-up is from 4:00 p.m. to 9:00 p.m. directly from the restaurant at Mercedes-Platz on the new Spree Eastside in Berlin.
Here is the link to the out-of-home menu: https://www.tonyromas.de/speisekarte-ausser-haus/
Enjoy and dig into it!
Remark:
Christopher Prescott based on a text by Ole Bolle.