Berlin, Germany (Weltexpress). On days like these, Shan is not only in demand as a hairdresser, and thus in demand for hair, but also for brains, as a conversation partner. He, the Berlin celebrity hairdresser Shan Rahimkhan, is asked and listened to about the situation in the state on the Persian Gulf, long been called Iran and which is also considered an Islamic republic. If only rights were exactly the same in Persia and not different!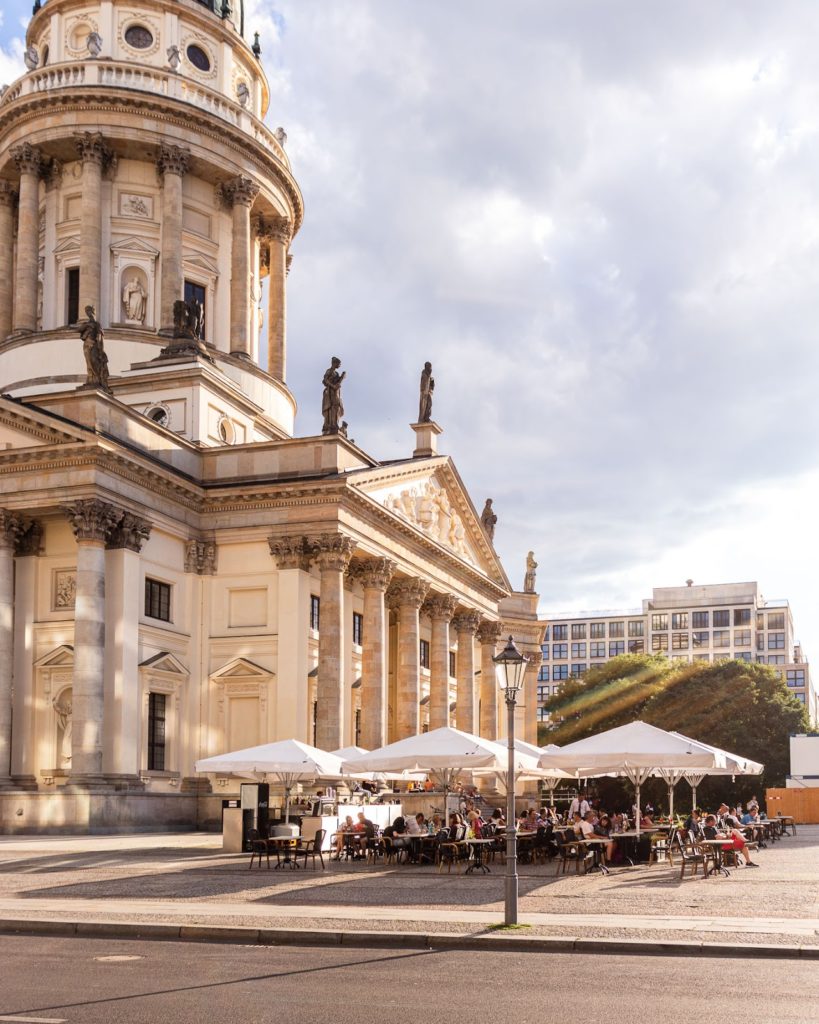 Apprenticeship and Wanderlust
Rahimkhan's years of apprenticeship and travel led him to the Berlin salon of Udo Walz. But Shan Rahimkhan himself has long since become a master of his trade and also of microphones. His real name is Khashayar Rahimkhan and he was born on 27 October 1972 in Tehran as the second child of a teacher and an engineer.
He did not grow up for long in his educated bourgeois parents' home in Tehran, but rather with his uncle in Vienna from the age of 13, so that he received citizenship of Austria. Instead of becoming a doctor as planned, however, Shan Rahimkhan did not go to a university but to an apprenticeship: Salon instead of campus. First he became a hairdresser and wigmaker and then worked in the trendy Viennese salon "Jacques Dessange", among others. But Shan was soon drawn from the Danube to the Hudson. After Vienna and New York, stays in Los Angeles, Paris and London followed until in 1995 he went to Berlin to work for Udo Waltz, the celebrity coiffeur at that time.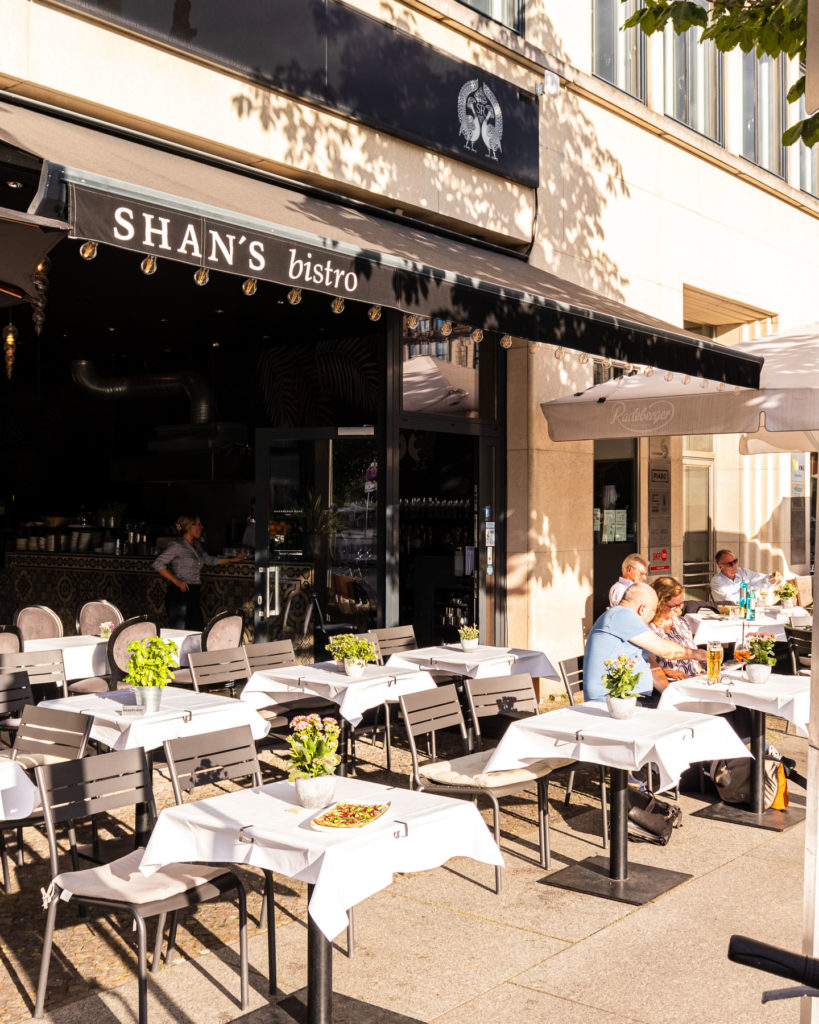 Coiffeur and Cuisinier
In the capital he joined Andreas Hagn's hairdressing salon in 1997, which he subsequently ran independently, and continued to grow. In 2005, Shan Rahimkhan opened his own hair salon, "Coiffeur", with a café and bistro, on Berlin's Gendarmenmarkt. Shans other "Coiffeur" is no longer on Kurfürstendamm, but is now even better placed on Tauentzienstraße in the very renown KaDeWe department store, where customers also look forward to washing, blow-drying, cutting, gluing and everything else in the world of hair. Adjacent to Shan's Coiffeur is his restaurant, now called "Shan's Kitchen", on the classical square of the city.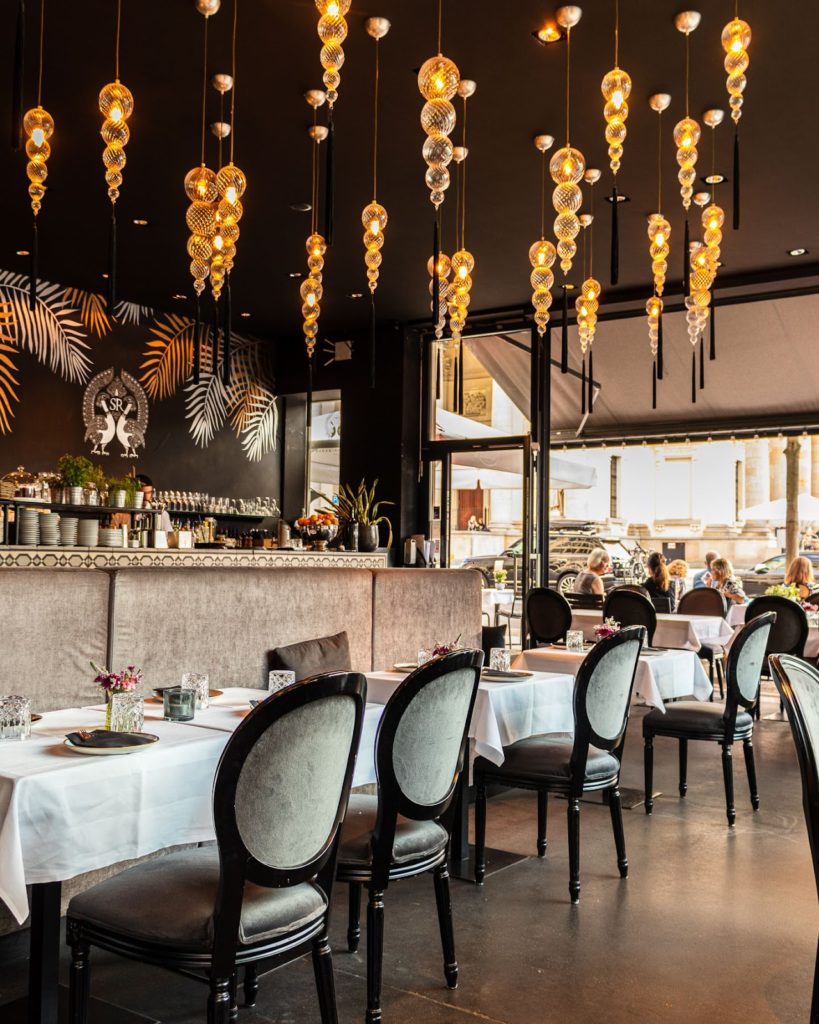 From there you have the best view of the Gendarmenmarkt with its historic buildings through large panorama windows that reach almost from floor to ceiling. Past and present surround it, as a place all kinds of travellers from all over the world pay their respect. The square got its name from the Gens d'armes cuirassier regiment that was based there. It no longer marches around, but lots of tourists do. If you like Berlin cuisine with a modern interpretation and a pinch of Persia, Shan's Kitchen is the perfect place for you.
What starts with a Persian breakfast that includes feta and date tomatoes, mint, cucumber, yoghurt with honey and fresh bread, with the country egg, scrambled egg or egg Benedict to be special ordered, goes on in style far beyond a "Power Bowl" and a lukewarm "Braised Aubergine" with Persian sour cream, pomegranate seeds, walnuts and other comforting ingredients.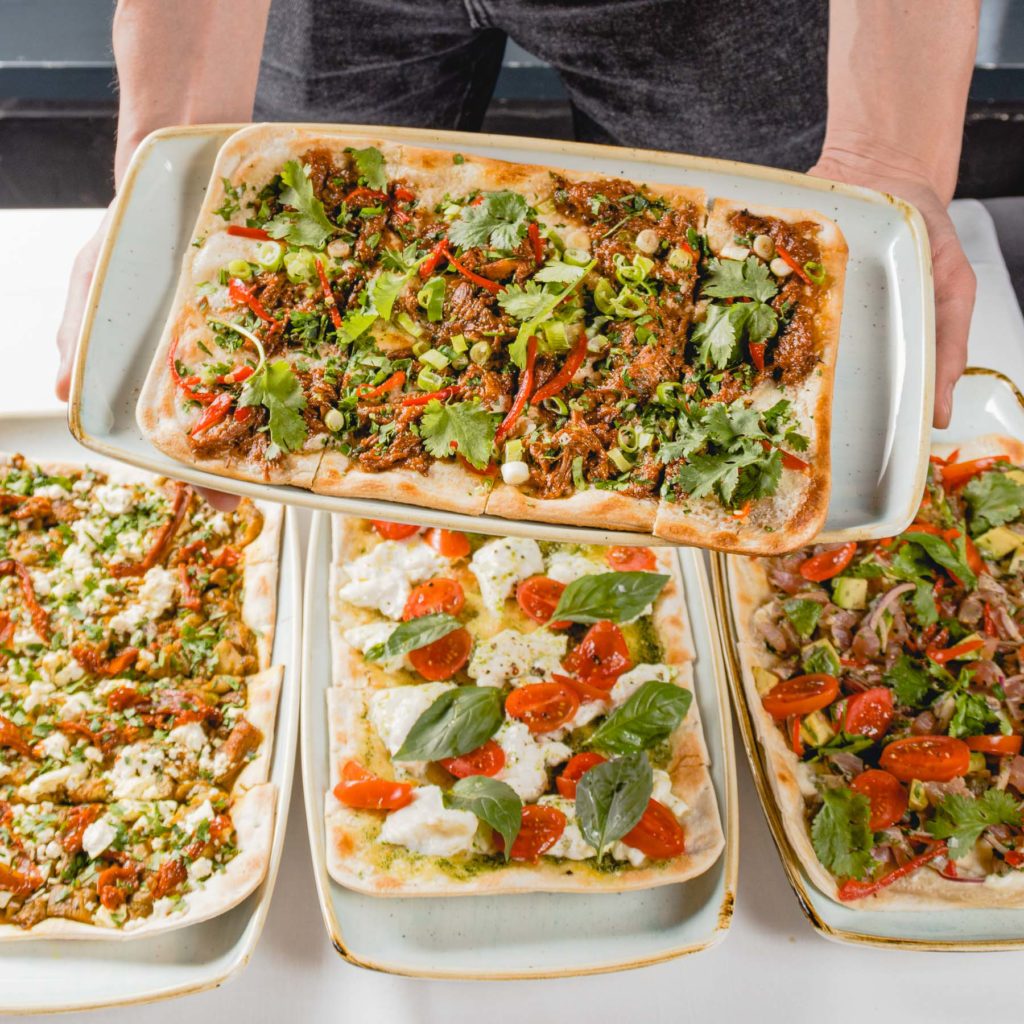 Crispy Nan
are crispy tarte flambée from the stone oven, sometimes topped with aubergine, dried tomatoes and feta cheese and sprinkled with herbs, sometimes just with truffles, parmesan and cress. Burrata, tomatoes and mint pesto also go well on the Nan thin and crispy flatbreads, which have little in common with bread and are also named "Naan", as do plucked lamb with spring onions, coriander, parsley, grated lemon zest and fresh chilli. Tremendous! From this spicy pod on a crispy short-fried previously very thinly rolled out bread dough base, it is only a quick sip of a good drink to a Berlin Burger, a "Bulette".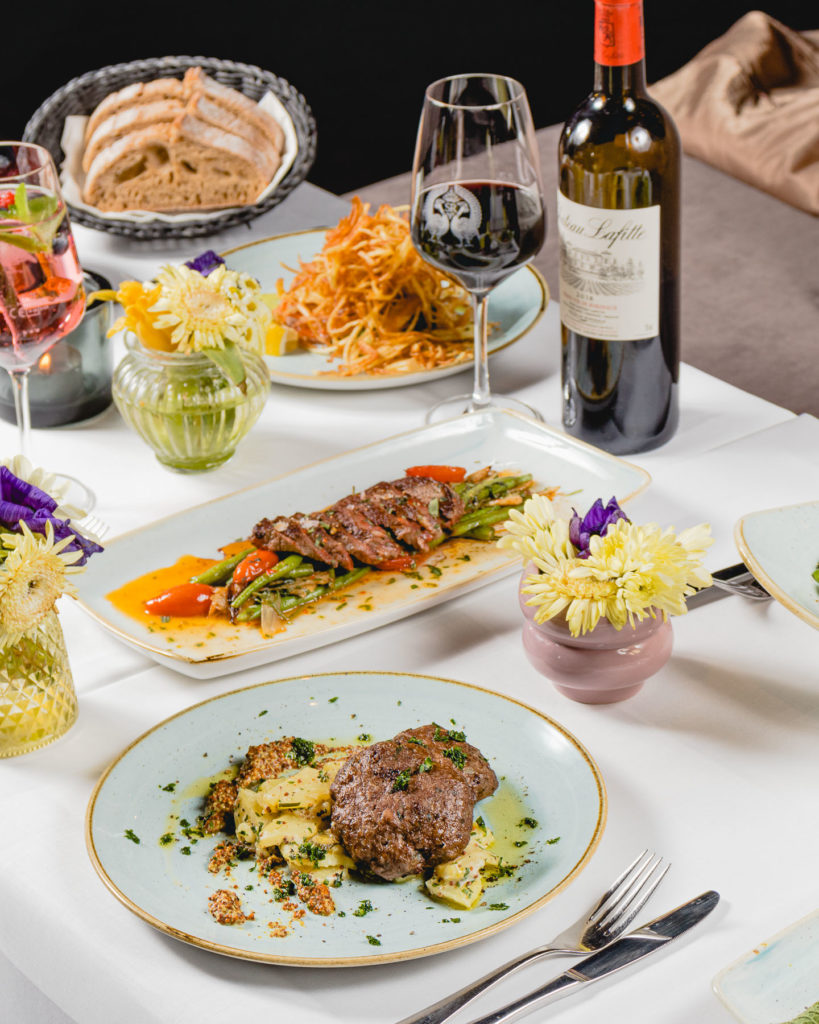 Berlin Bulett(e)
That Bulette, from the french "boulette", is made of beef fillet and is meat at its best – even organic – must be mentioned. The potato salad is no less organic and "brandenburgian" than the Berlin burger, but the gherkins are Persian and the mustard is not only named after the city of Dijon, but made with Verjus instead of vinegar. Truly, mustard is no longer made in Dijon. But certainly the poultry, corn poulard, fried crispy and served with seasonal vegetables, comes from France. The delicious "beef fillet tataki" with date tomatoes, green beans, fennel and savory is also warmly recommended.
The crowning glory of a dinner must be homemade cakes and tartes, not only a feast for the eyes but also for the palate, in
Shan's Kitchen
Adress: Markgrafenstraße 36 Ecke Taubenstraße 19, 10117 Berlin
Phone: +49 (0)30-20 67 89 200
Web: shanrahimkhan.com/kitchen
Open: Monday to Thursday 9 am to 8 pm, Friday/Saturday to 10 pm
Remark:
The above contribution by Ole Bolle was rendered into English by Christoph Merten.