Berlin, Germany (Weltexpress). Fine dining in Berlin appeals to diversity and excellence. Next time the urge presents itself to go French, treat yourself to a culinary journey.
Let's do Louis Laurent, a French restaurant in the heart of Berlin.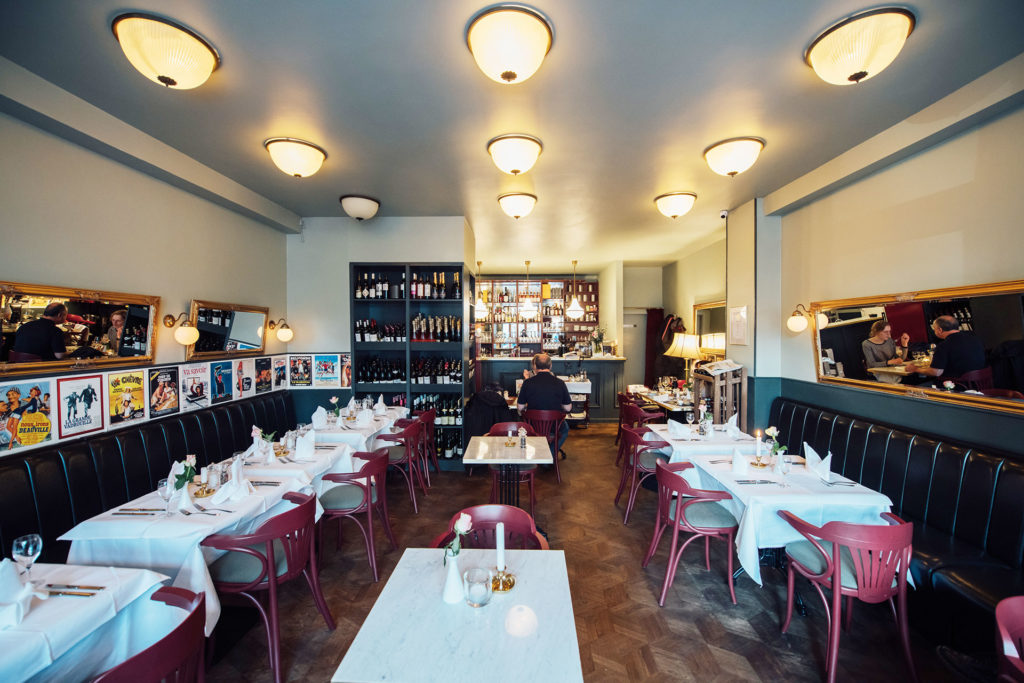 Situated in a well known side street off the Kurfürstendamm, a quaint neighborhood surrounded by maple trees and architectural wonder, the flair of French cuisine awaits your dining pleasure.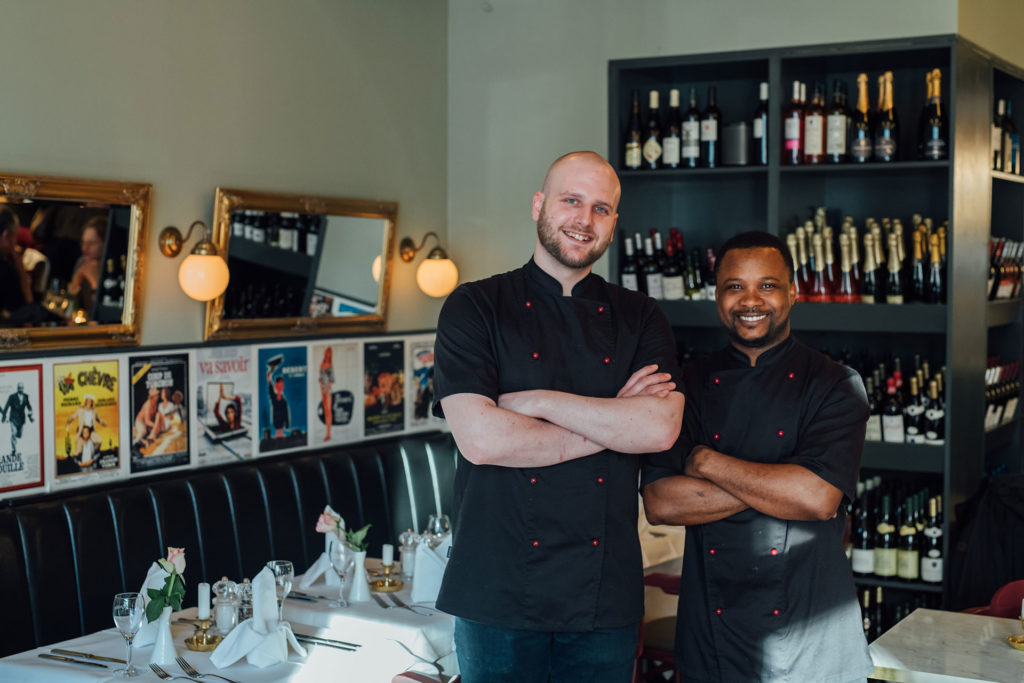 Bienvenue au Restaurant Louis Laurent!
An excellent staff will introduce you to champagne and oysters, including a classic menu which inspires local residents and tourists alike.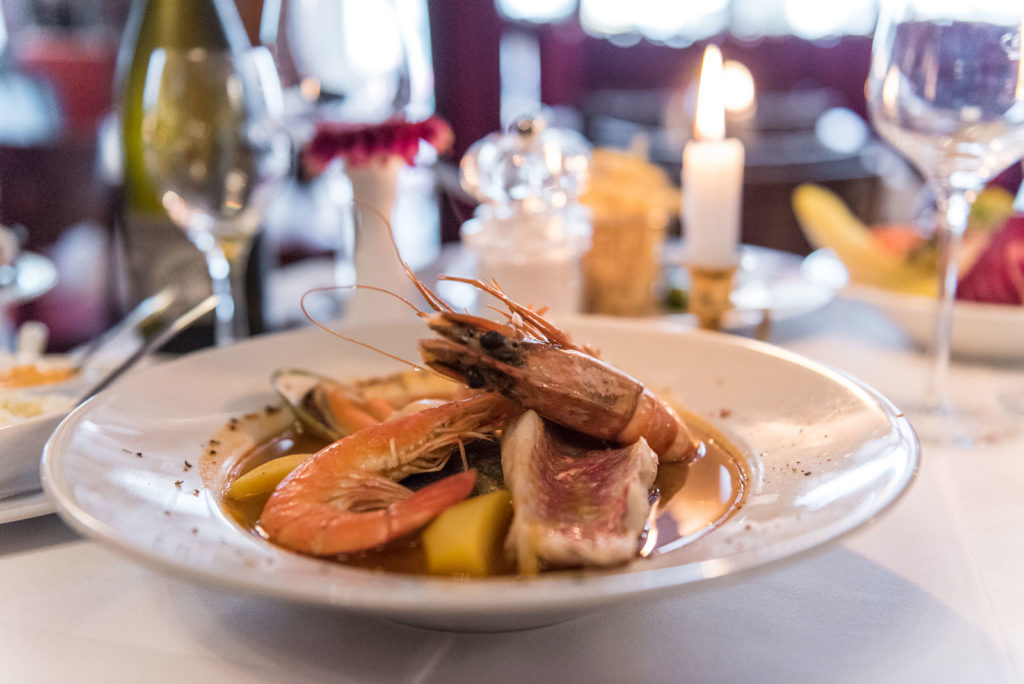 For starters fresh mixed salads – Salade La Bergere or Rosa Shrimps served with an exquisite cocktail sauce is a must – not to forget the  delicious fish soup – Soupe de Poisson.
Moving on, the menu expands, but the classic Entrecote is splendid.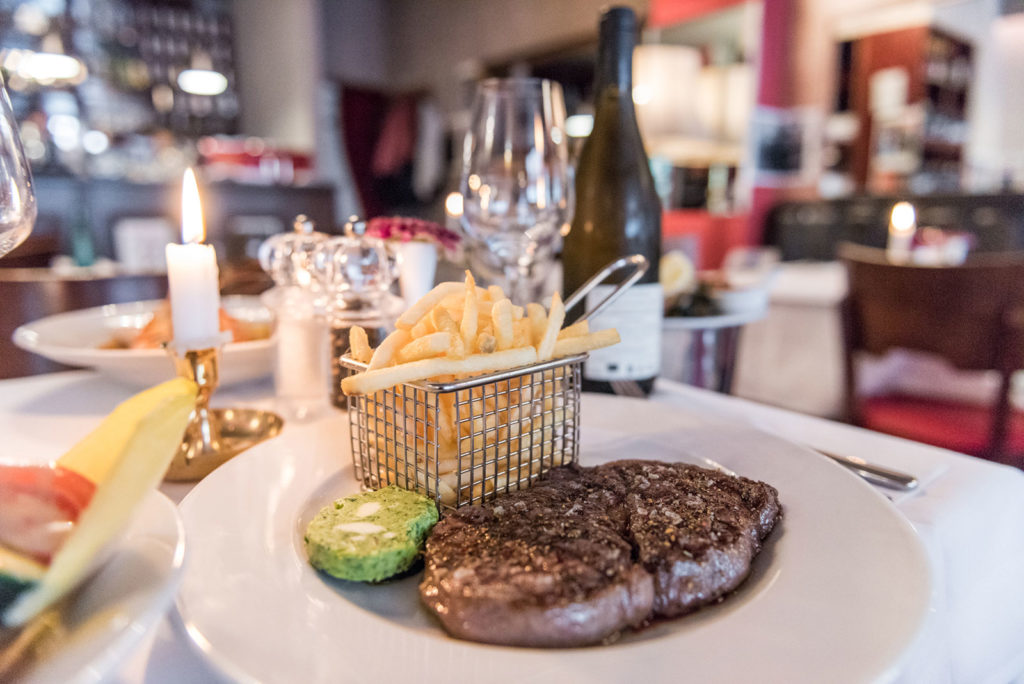 Topping off the French experience, the cheese plate and desserts are an additional treat.
Naturally, the wine selection stretches across the French regions and is superb.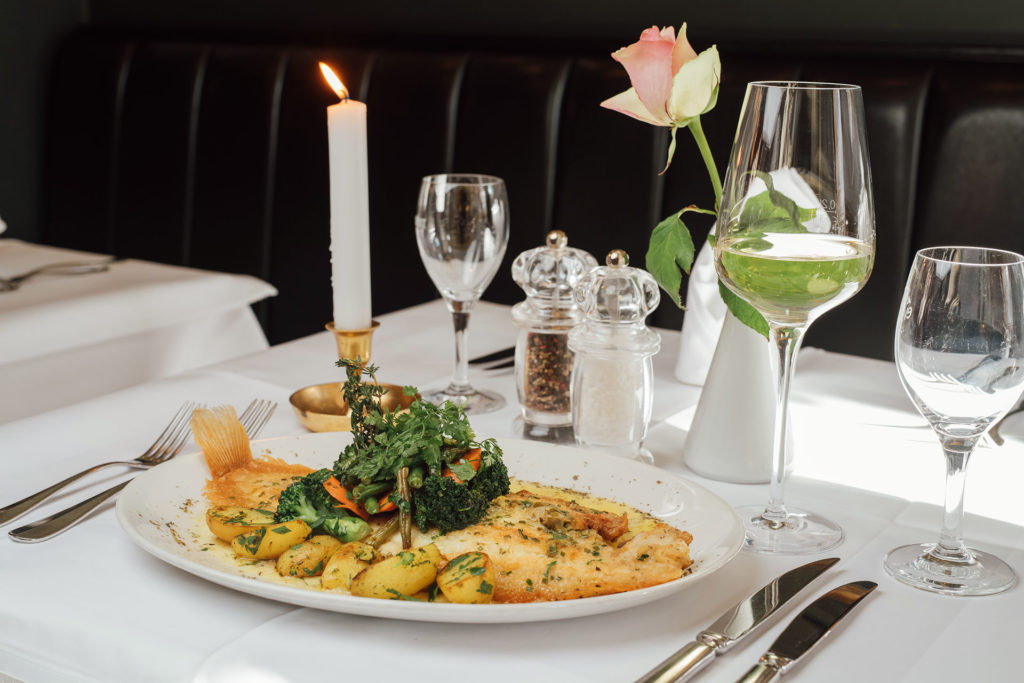 Restaurant Louis Laurent is the perfect address. When it comes to fine dining and French delicacies you'll appreciate the experience.
You'll love it!
Louis Laurent
Adress: Giesebrechtstraße 16, 10629 Berlin, Germany
Contact: Phone: +493022432529, Email: info@louis-laurent.de