Cologne, Germany (Weltexpress). Now in its 3rd iteration, devcom, the German games industry's developer conference, set a high note for the annual week of celebrations that includes gamescom in Cologne.
As the opener to gamescom, the record-breaking annual games exhibition and festival held in Cologne, devcom was able to put a few records under its belt this year. Joining the ranks of leading developer conferences, devcom kicked off on Saturday night 17th August with a brand-new format, the devcom Networking Dinner, held at the German Sports and Olympic Museum in Cologne. Against a background of world-famous racing cars and winning track shoes representing the analogue games and sports space, the devcom Networking Dinner provided an excellent opportunity for renewing old acquaintances and making new contacts – and carried out its intention to the letter.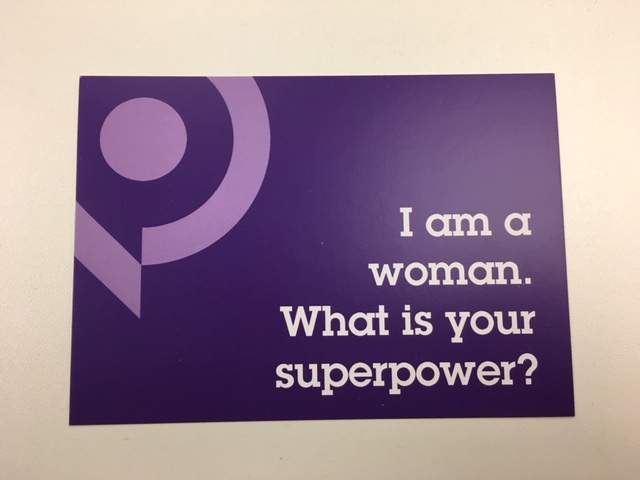 Over the next two days, devcom went on to break its own records: 3 000 visitors from 75 countries attended the conference which offered a total of 90 sessions on more than 8 stages, featuring 140 speakers in a diverse, high-calibre programme. Old industry hands such as Noah Falstein, David Fox, Don Daglow and Charles Cecil shared wisdom gained through long years of experience, while in other keynote sessions, current industry leaders such as Randy Varnell (Gearbox) and Cristian Pana (Ubisoft Massive) gave their perspectives to enthusiastic audiences. Other top-notch speakers included Benedikt Grindel (Ubisoft Blue Byte), Marco Accordi Rickards (Vigamus Academy), Matias Myllyrinne (Redhill Games) and Tero Virtala (Remedy).
On the exhibition floor, the NRW Indie section was packed with stands displaying inventive games across all kinds of genres, developed by young hopefuls in the vibrant North Rhine-Westphalian game developer start-up scene. In another section of the exhibition area, seasoned devcom exhibitors had set up their stands, including Ubisoft-Blue Byte and Crytek's CryEngine, with payment giant Xsolla adding to the list, and the matchmaking area giving attendees and exhibitors the chance to connect and develop new business opportunities.
Another first in devcom's line-up was the devcom HEROES awards. Europe's first "Person of the Year" awards were given in acknowledgement of the recipients' achievements behind the scenes, over and above the business of designing and developing the games themselves. The winners were Philomena Schwab, VP of the Swiss Game Developers' Association and head of Women in Games in Switzerland, Dr Jo Twist, the smart, feisty head of UKIE, the powerful UK games industry association, Celia Hodent, game UX designer and consultant, who sent in her acceptance speech by video from what looked like a small ice floe in the chilly Arctic, Damir Durovic, co-founder and CEO of Reboot, and Graeme Struthers, head of indie game publisher Devolver Digital.
In addition to the new formats, the devcom Indie Awards remained a traditional attraction, together with the Women's Networking Breakfast, this year open to all genders and presented by Womenize! and Women in Games, which provided the framework for a lively exchange on issues touching on inclusion, diversity and harassment across the industry spectrum, from the tech to the creative sectors.
In the tradition of the legendary parties and get-togethers that are among the unmissable highlights of devcom and gamescom, the devcom sunset party rounded off this year's successful event. Stephan Reichart, head of the newly-created devcom GmbH, a subsidiary of gamescom, has great plans for the future of devcom, including extending its duration in 2020 – something that's definitely worth waiting for.