Berlin, Germany (Weltexpress). Tourists and locals alike love that good old German Beer Garden feeling. In Berlin's Friedrichshain you'll find a traditional happening that will match your true understanding of German culture and cuisine.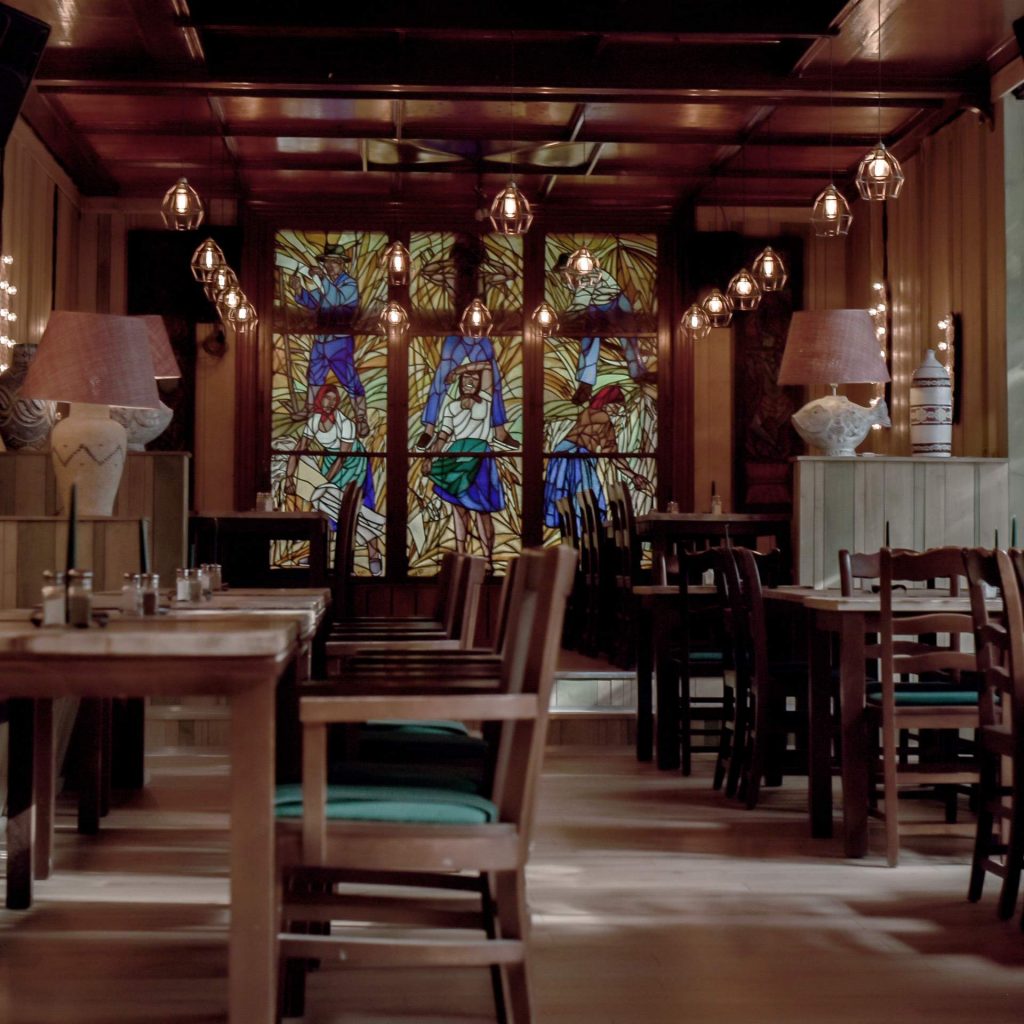 Beautifully situated among shady trees in a quiet city side street, the Jäger & Lustig is an insider's tip that will offer an eventful and tranquil occasion.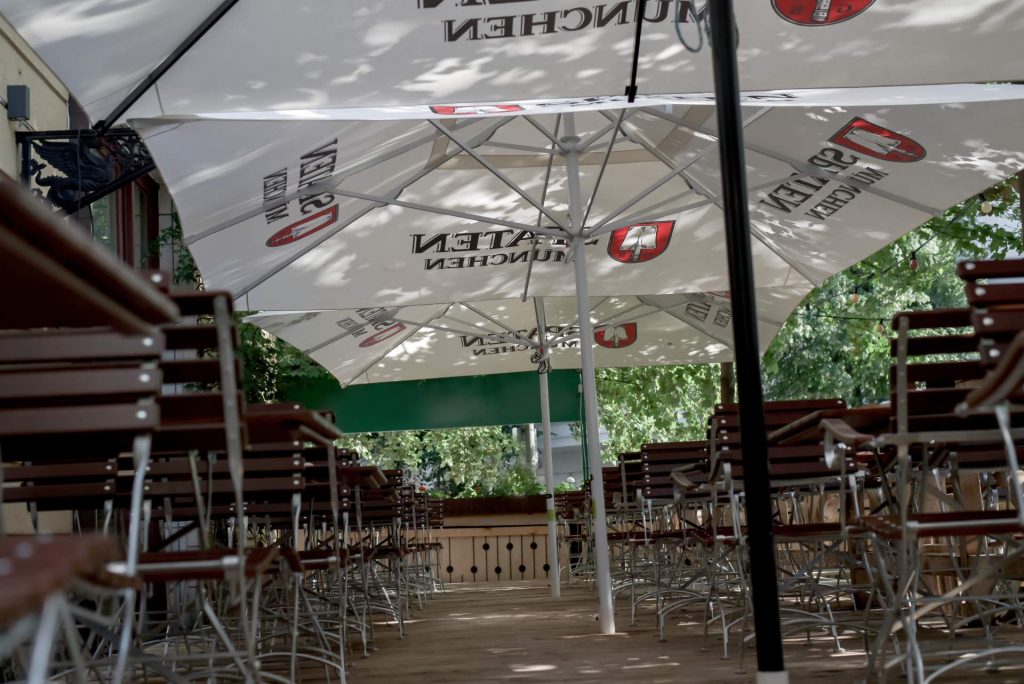 Jäger & Lustig translated means the hunter and joy – or at least, that is what was being observed as the beer was flowing. Tempting the younger and older to try a number of delicious menu selections – you won't be disappointed.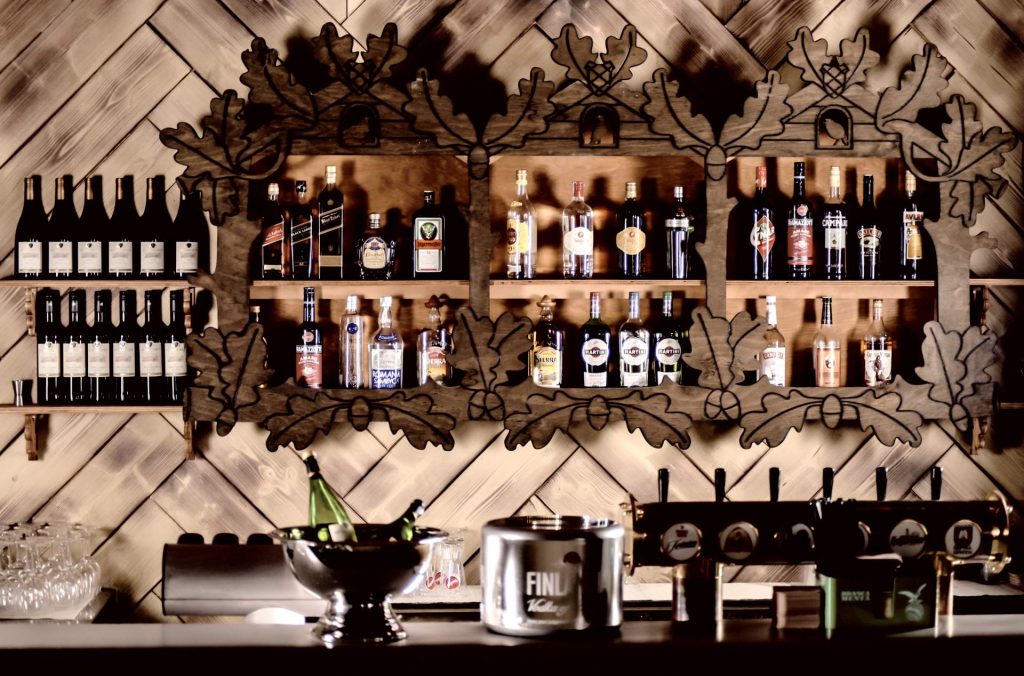 Beginning with an assorted selection of crusty breads and salads – you'll love the "Brotzeit".
Recommended, the grilled chicken, venison, pork, water-buffalo or the classic schnitzel – you'll be in German cuisine heaven. Also worth trying – the "Bachforelle" fish is delightfully mouth watering – no pun intended…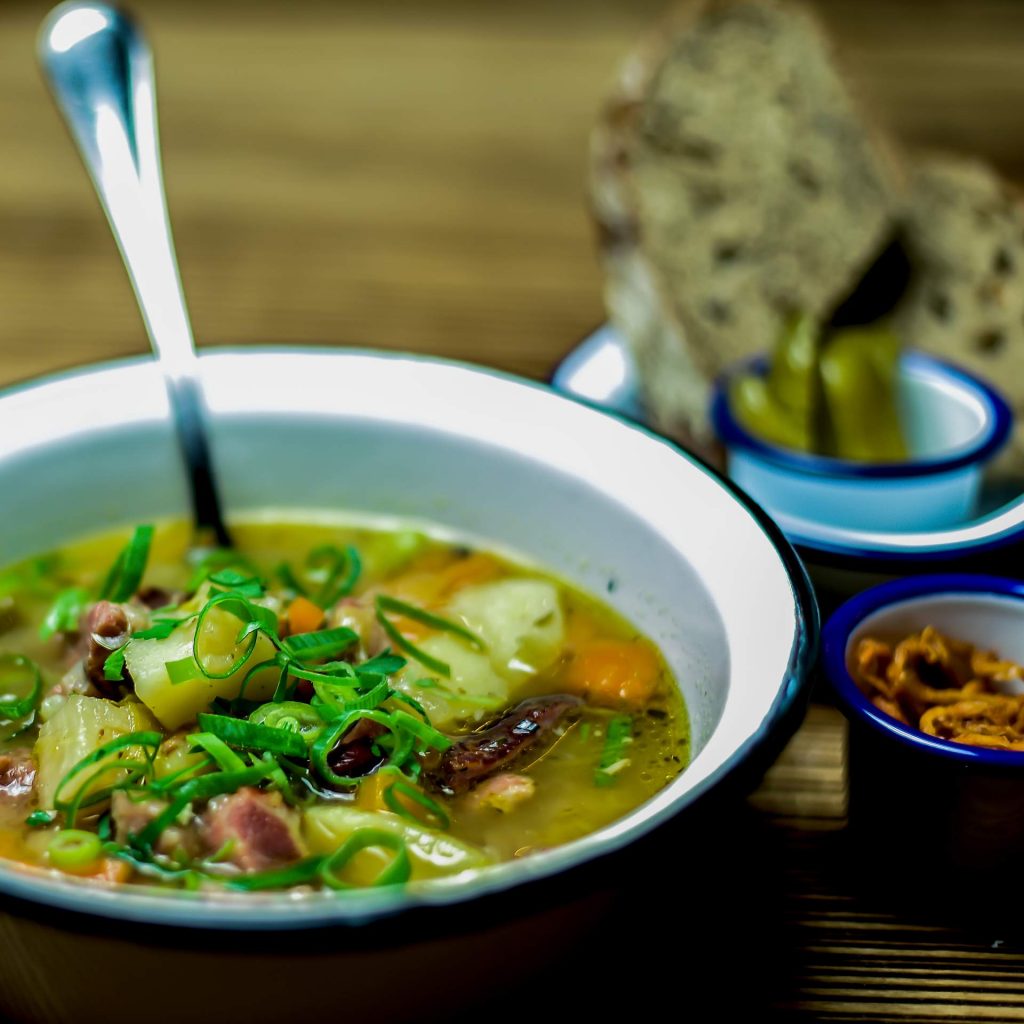 German soups and salads with a "Spaten" will take you to the next level of savory delight; Kartoffel Kasslertopf, Jägergulasch, Alp Linsentopf, Berliner Brottopf and Oma's Rokostsalat provides that perfect array of specialties.
Not to stop there, but the desserts – Homemade Bananenbrot, Waffeln and Hot Nektarin und Erdbeeren makes for a wholesome experience!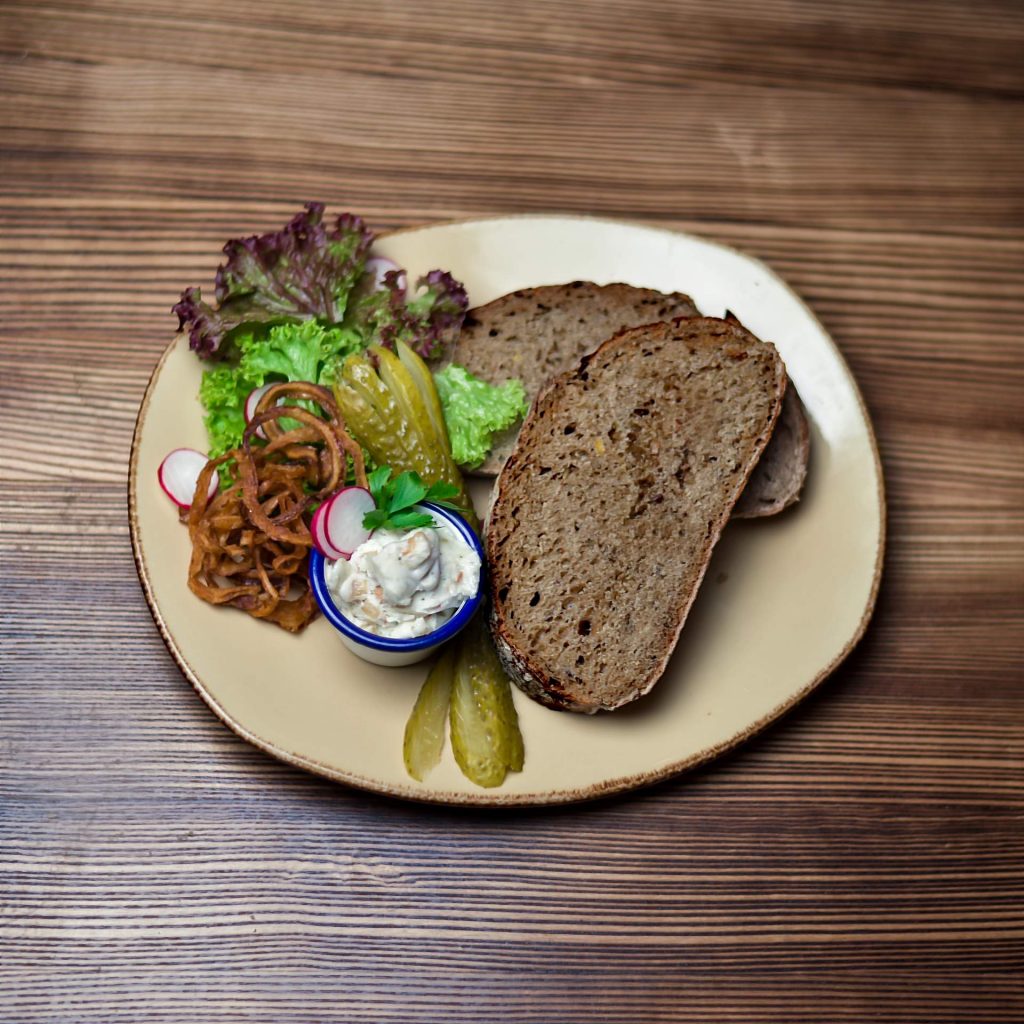 Service is excellent and the staff speaks English – translations are all part of the fun at Jäger & Lustig.
Anytime you join the locals in celebrating their favorite pastime – beer gardens and a cozy restaurant flair, you'll be in the center of German harmony and spirit.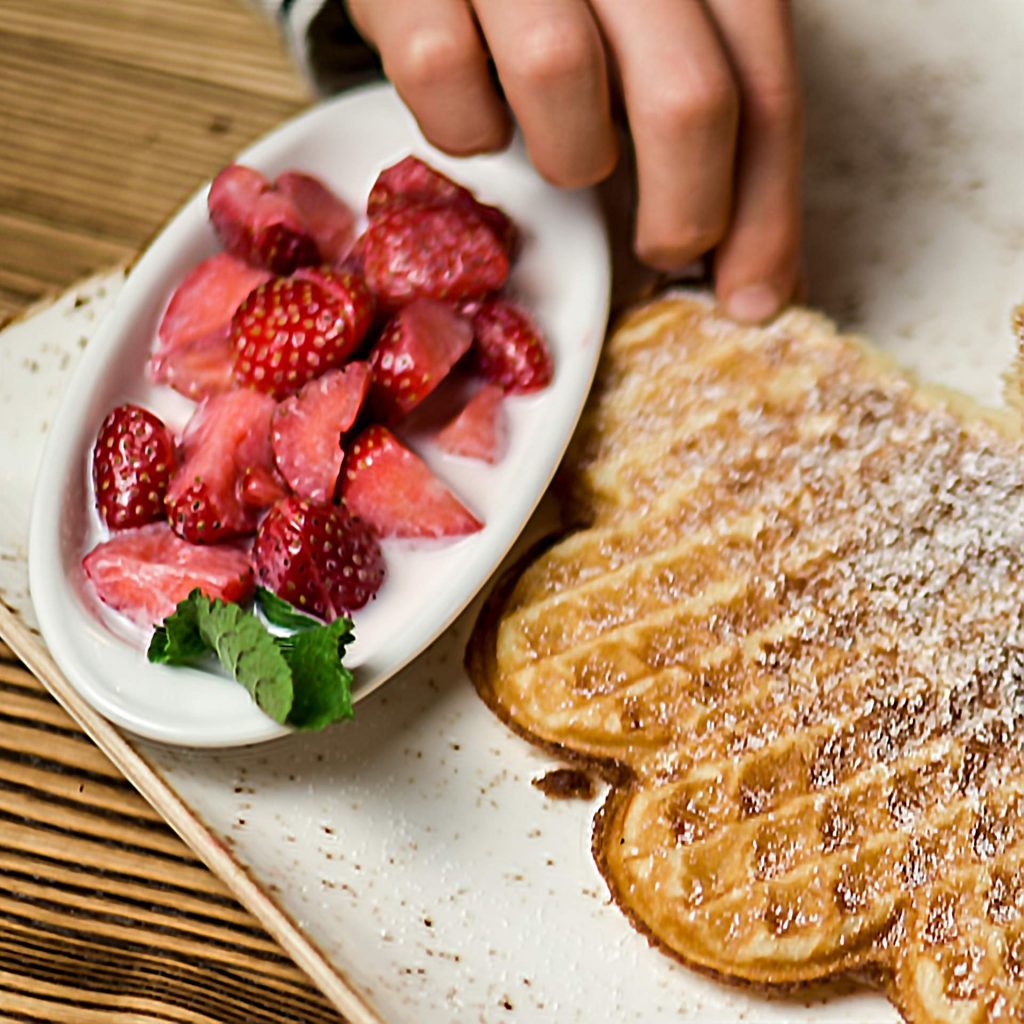 Spacious and well priced – a perfect all around moment in the heart of Berlin is where you should be – at
Jäger & Lustig
Address: Grünberger Straße 1. 10243 Berlin-Freidrichshain
Contact: Phone: 0049 (0)30 29 00 99 12 Email: info@jaegerundlustig.de
Web: jaegerundlustig.de
Open: every day from 3 pm to 1 am