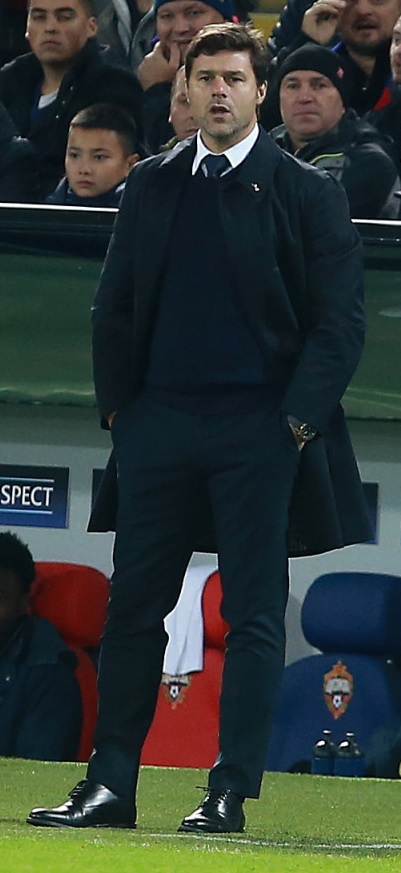 London, UK (Weltexpress). The FC Bayern München outclassed Tottenham Hotspur in front of 60,127 spectators in London with 7: 2 (2: 1). For the record champion of the Bundesliga this was the second victory in this season's so-called Champions League of the Union of European Football Associations (UEF).
The guests from Munich were challenged in Boristown from the very beginning. Although Bayern had the first big opportunity, Spurs as hosts gained the first goal. Son Heung-min scored 1-0 in the 12th minute, preceded by a bad pass by Corentin Tolisso, who complained that he had been fouled.
Tolisso and Benjamin Pavard were not up to the pressure of the Spurs at first. The back team of Bayern wobbled, like most guests after the first measure of an Oktoberfest.
Manuel Neuer in the Bayern goal had to show over and over again all his skills and iron out mistakes of his front men, especially in the 6th and 10th minute of the game. But instead of 3: 0 after a quarter of an hour it read 1: 1.
Joshua Kimmich equalised immediately (15th). Already the first 15 minutes indicated that both teams were and are set to attack, with the Lilywhites London also revealed frightening gaps in their back team.
That star striker Robert Lewandowski did not score until the end of the first half his 2: 1 for Bayern was fortunate for Spurs (45th).
Spurs not spurred on
In the second half, Bayern's defence was getting better and the offensive was inexorable. That young Serge Gnabry made Spurs look very old and grabbed at their pride and prestige with a gnarl. Four glorious if not glamorous Goals (53rd, 55th, 83rd and 88th) made him the man of the day as the sun was setting over tottering Tottenham. In between, Lewandowski levered it in again (87th).
The second Tottenham goal, a penalty one by Harry Kane after a controversial decision, was only of cosmetic value (60th). Two disputable situations led to two goals for Tottenham Hotspur, while FC Bayern let go as they wanted, outclassing the Premier League team in the pouring rain of London.
That Bayern coach Nico Kovac for David Alaba, after he was badly fouled by Serge Aurier – should have been a red card – brought Thiago to play on Tolisso's position was as smart as withdrawing Kimmich from the game.
Spurs Italian coach Mauricio Pochettino made an embarrassment of himself and his team with this style of play. What Pochettino made his team play against these Bayern, was Harakiri football. Throughout the first and second Bundesliga, there is neither such a dorky coach who would let his team play like that, nor such a dim-witted crew that would make the mistake of playing like The Spurs. The spectacle that they probably should and at least would have liked to offer backfired. The Bayern were the hit hard heroes in London-Tottenham.
If Uli Hoeneß were the manager of London's Lilywhites, he would have shown the blunderbuss of Spurs the door. By now that you're reading this and faster then you can.
Remark:
Christopher Prescott based on a text by Ralf-Rüdiger Okudera.