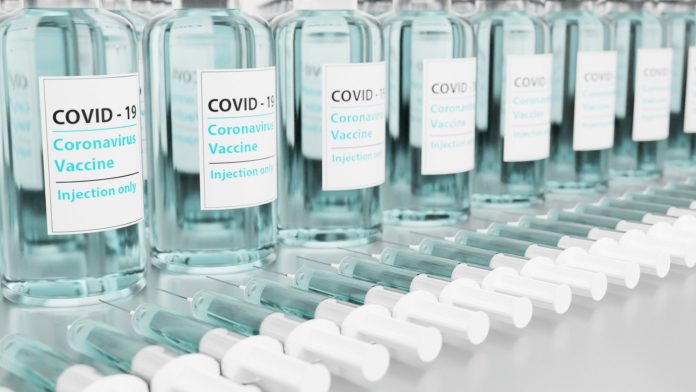 Berlin, Germany (Weltexpress). After reading and understanding the book titled "mRNA Vaccine Toxicity" by Doctors for COVID Ethics, no enlightened and upstanding person can avoid pointing, let alone reporting, all perpetrators and criminals (some would like to call them murderers).
The truth in clarity is that individuals in state and capital, politics (single parties) and press (main outlet media) are perpetrators, not victims. They act out of stupidity and malice.
Their actions, including agitprop for the modRNA drugs used against COVID-19, have resulted in injuries and deaths on a scale unprecedented in medical history, according to the said medical association that Sucharit Bhakdi founded with others. That's disgusting but true.
Under the heading "Gentoxics: Doctors describe the horrible", Jochen Ziegler states in "Achgut" (14.8.2023) on the publication of the work: "Everyone who rejects these nucleic acid injections or wants to understand why he or family members or acquaintances should read the book have died or been crippled by the vaccination."
One can taste the stupid of this earth, which is the basis for the success of the injection agitprop of the bad guys (see above: the "bad people" – although in the FRG this was a state crime, especially by bad Christians and Sozen, olive greens and higher earners of the usual unity parties) were probably not doing the reading of these insights. Who of the dumb, among them innumerable doctors, would "sniff" at least once, read at least the ninth chapter "Summary and conclusions".