Berlin, Germany (Weltexpress). Named after a city in Argentina and styled in rustic farm-style charm – wagon wheels and horses line the walls – that feel good warmth is a hospitable delight.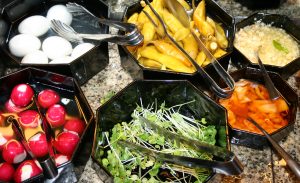 Where Argentinian flavor meets your idea of a good steak – and even Kangaroo, which is very good, too – the variety in dishes will make your dining experience memorable.
The Mendoza's authentic flair with great service and reasonable prices, is a hop-skip-and a jump when in Berlin. Located on the Spandauer Damm 157, the spacious and relaxed restaurant delights all ages – especially family friendly.
Established in the 80's, the Mendoza is a landmark serving patrons the world-over. Relaxed, comfortable and a fun dining adventure, you'll think you're sitting in Argentina.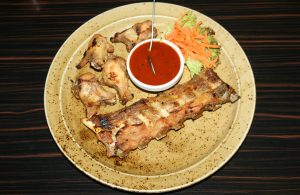 Great steaks with home-made sauces, the variety also includes the proverbial schnitzel, plenty of burgers and Tex-Mex treats not to be missed.
Romantic and old-world ambience, starting with a smooth Argentinian wine – straight from the vineyards – a Marbec is highly recommended.
Should you prefer a beer with your steak, try an Isenbeck Dank or Budweiser on tap.
The starters are delicious – spare-ribs, giant prawns or a wonderful buffet salad bar is the way to go.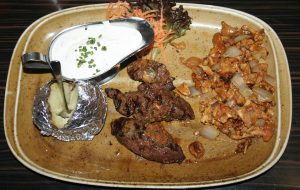 Continue with the house steaks – grilled to perfection, you will be pleasantly surprised.
After a busy day in Berlin, there is no better way to relax and enjoy a wonderful dining experience – go the way of a good mouth-watering steak at Mendoza.
* * *
Steakhaus Mendoza, Spandauer Damm 157, 14050 Berlin, Germany, Website: http://www.mendoza-berlin.de, Phone: 030 / 305 15 15