Berlin, Germany (Weltexpress). Casual fine dining in the heart of Berlin where fusion crosses borders offers a multi-cultural experience.
Israeli chef Meir Adoni reinvents traditional dishes from the Middle East, Mediterranean and Asia.
A warm and relaxing atmosphere with a full menu or small delicacies is complimented with a fantastic bar and outdoor seating.
The famous Adoni's specialties include a wide selection – for starters, try the Eggplant Carpaccio or a Kubanna – Yemen Brioche bread, a sampling of special donuts. Layla's star chef takes dining to a new level of culinary delight.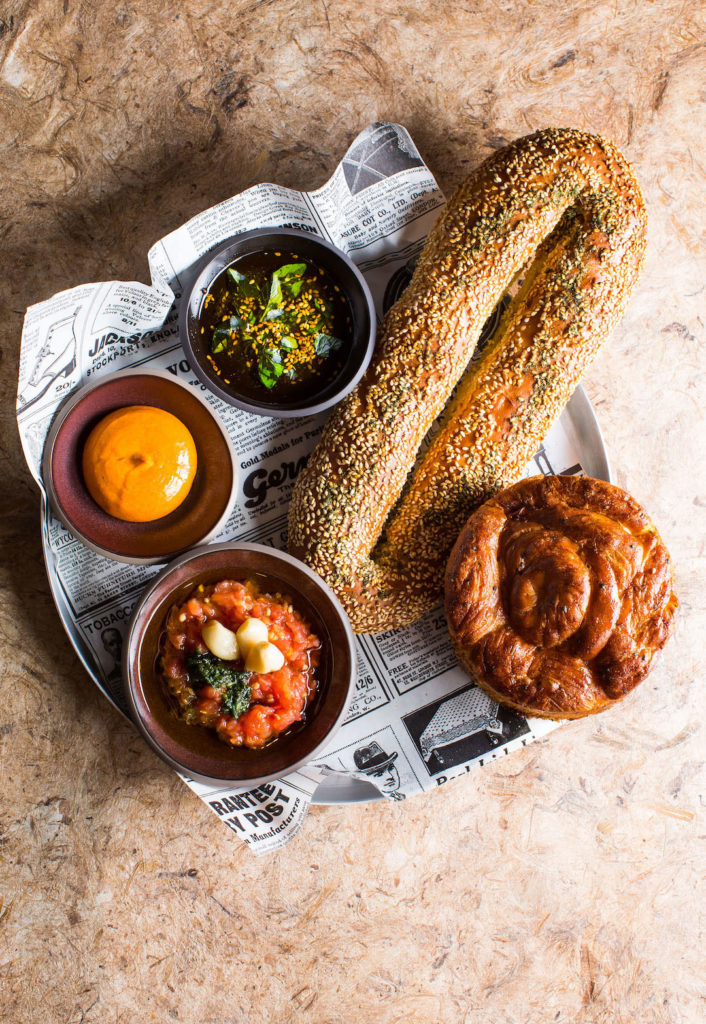 Celebrate you and the latest in fusion mix with exquisite drinks – the recipes are quite exemplary.
To continue the journey, Something of Bread stretches the imagination – Jerusalem Bagel, Pani Puri, Red Beet Kubaniyah and the Aubergine Sashimi are soul inspired recipes. Something to Continue is a mixed selection of Halloumi, Bouillabaisse or lamb – only but a few of the highly recommended dishes. The ingredients are other worldly.
Don't worry about your selections, a professional staff with an abundance of knowledge and language skills gladly explain the dishes and their rich flavors.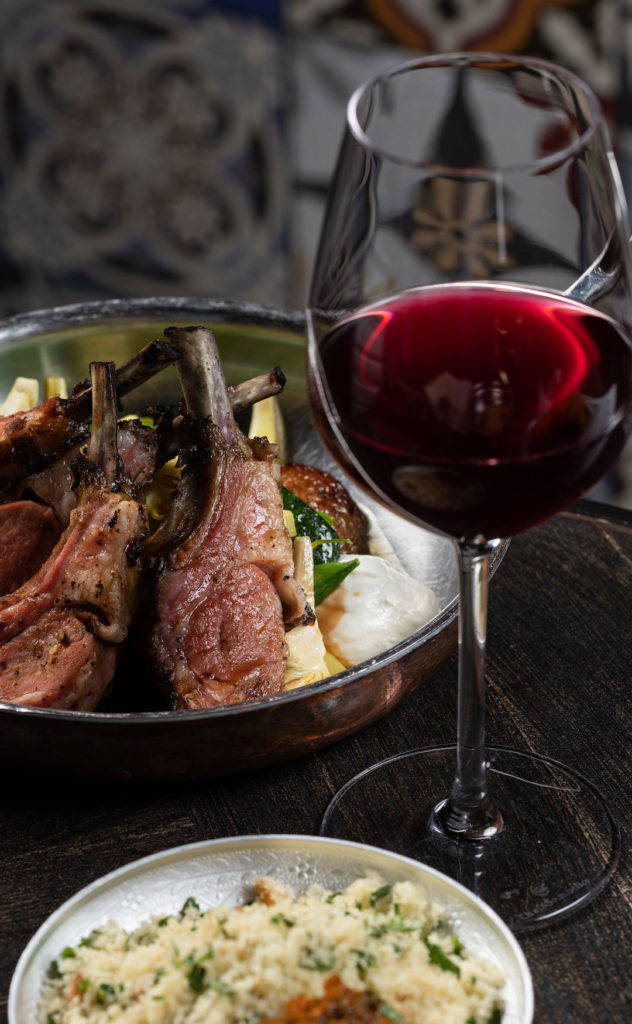 The Layla cocktails are an experience you will never forget, tantalizing – try a Scarborough Fair, a refreshing herbal gin surprise. The Chilli Pineapple Daiquiri is a fruity- spicy rum concoction. Don't Smoke in Bed made with Szechuan Pepper infused mezcal, cynar and a vermouth blend is fruity and spicy…
It only gets better!
Fusion's finest, today's art in dining – come celebrate and transcend into a world of delicacies.
The Layla Restaurant is a treasure of delectable fantasy and a unique dining experience.
Layla Berlin
Adress: Hallesche Str. 10, 10963 Berlin, Germany
Contact: Phone: 015122563654, Email: Layla.at.Berlin@gmail.com
Web: layla-restaurant.com