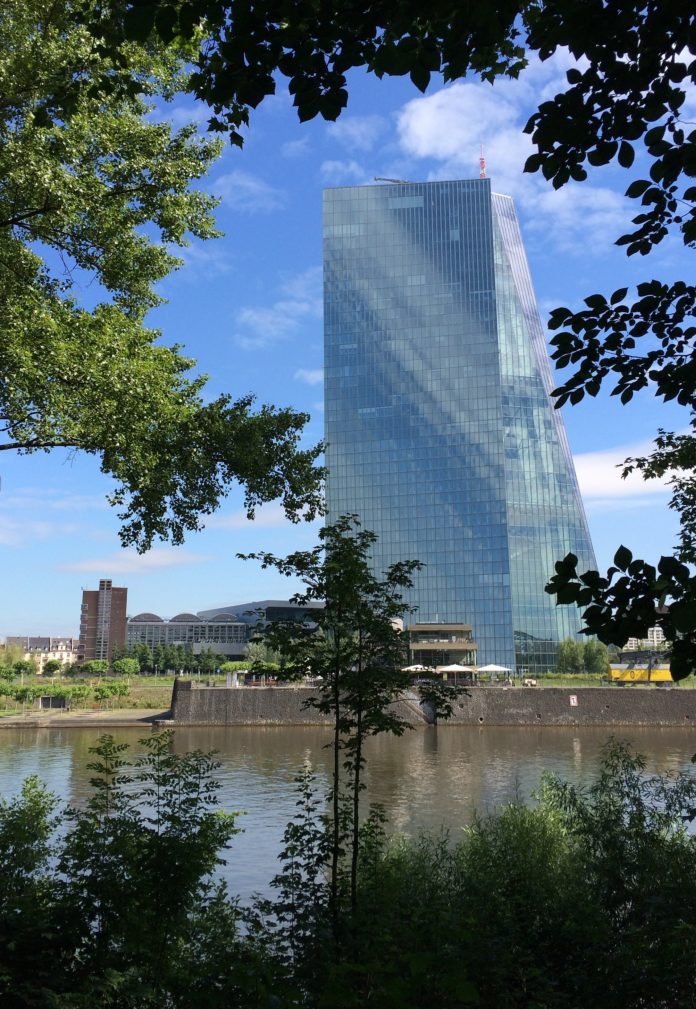 Frankfurt am Main, Germany (Weltexpress). Crash! The general crash in the euro area is also confirmed by wage earners responsible for the survey called "euro area bank lending survey". They collect information around lending and usually communicate it in January, April, July and October of a year, mainly to the members of the craftily named Council of the mendaciously named European Central Bank's command body.
There is no European Central Bank. However, ladies and gentlemen in a high-rise building in Frankfurt am Main, which is called Bankfurt, give orders, but anyone who thinks that they are not the recipients of orders can confidently be counted among the dumbed-down people of this world. The ladies and gentlemen also have money created out of thin air.
Back to the published figures of the Bestallten and this quote from the current report: "Net demand for credit by businesses fell sharply in the second quarter of 2023 (net percentage of -42%, down from -38% in the previous quarter; see summary table), reaching an all-time low since the survey began in 2003." Some figures: FRG -32 per cent, France -50 per cent, Italy -73 per cent."
Demand for so-called business loans in the euro area plunged by exactly 42.6 percent in the last three months.
Record low.Never in the time this statistic has been kept has it been so low, eclipsing even the period of the so-called banking and euro crisis.
Moreover, inflation continues to gallop.Moreover, the number of (forced) auctions is increasing.
Apparently, completely lied to and deceived Germans continue to cling to the euro, which is criticised as a war project.
The outlook for those who want to save in this currency is bleak. There will be more losers in the coming months.
However, people in state and capital, politics (unity parties) and the press (main drain media) are stubbornly claiming the opposite.