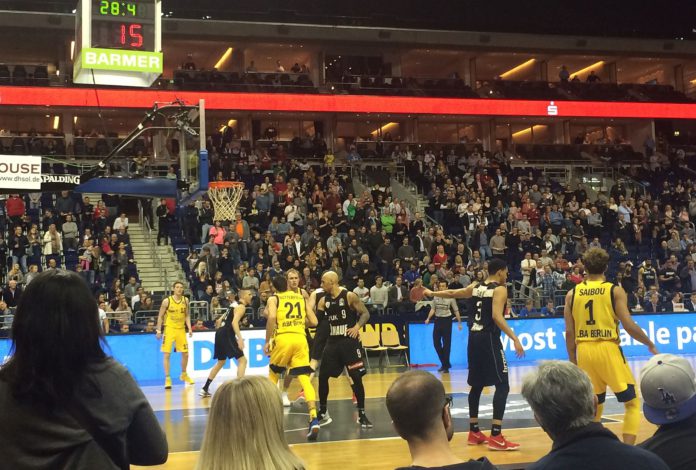 Berlin, Germany (Weltexpress). If you, as a sportsman, keep a cool head and fight with a hot heart, then you end up in front and on top as well. For the albatrosses coached by the Spaniard Aito that came true on Easter Sunday afternoon, winning against Würzburg 80:76 in the last lapse, eventually daring a definite dive. Thanks to the gold and glitter of cheering girlies glamour in the game, let me say, watching them from close by. What a wholehearted support.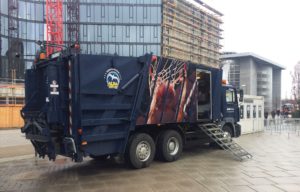 The Berlin basketball players began in the high hall on the Spree between Oberbaumbrücke and Ostbahnhof quite befitting. They quickly led 10: 2. But then in their home game, woes and worries were there with them or rather the W's went for it with will.
But the long guys trained by Dirk Baumann did not give up, on the contrary: they turned the tables and flew forward in formation. After the first quarter, the guests were only two goals behind. In other words, the second in the Bundesliga (BBL) led only 20:18 against the neither-nor basketball players from Lower Franconia.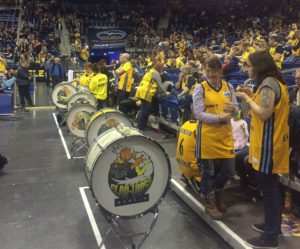 The 8,267 spectators were amazed when in the multipurpose hall, whose upper rank was covered with mourning ribbon and whose lower rank had considerable gaps, the 11th of the BBL flew away to 47:39 in the second quarter.
In the third quarter, the Franks were able to extend the lead even further, ahead to 64:53.
The fact that the video screens at the end showed an 80:76 for Berlin was because the albatrosses won the last quarter with 27:13, a high score that turned the tables.
For Würzburg, especially Kameron Taylor and Maurice Stuckey were at the basket. Both scored 16 points. As Ffr Berlin, Joshiko Saibou (14), Marius Grigonis (16) and Luke Sima (16) made the most points.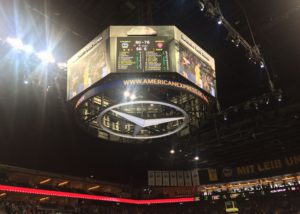 In the first quarter there was already some hint of the Berliners throw-weakness. Only two out of eight attempts succeeded. At the end of the match, only six threes in 27 throws were counted.
The fact that in the 13th victory in the league good mood came on for the first time at 65:69 made nobody wonder this Sunday at the Spree little after the Festival of failed passes and throws of yellow (Berlin) against Black (Würzburg).
Baumann and his basketball players stung too long in the Berlin wasp nest. At least, they stung back. Especially in the last quarter Berlin fought bravely, kept a cool head and won with the last dive.
* * *
Christopher Prescott based on a text by Ralf-Rüdiger Okudera.