Obernburg, Germany (Weltexpress). The 3-star superior hotel in Obernburg is called Gutsmühle and stands next to an old mill on the banks of almost 50-kilometer-long Mümling, which flows a few hundred meters further downstream into the Main. That's right, the Hotel Gutsmühle, which opened in July 2018, is located in Obernburg and called and written by locals Omborsch. And Omborsch borders not only on Main and Mümling but also on the northern edge of the Odenwald.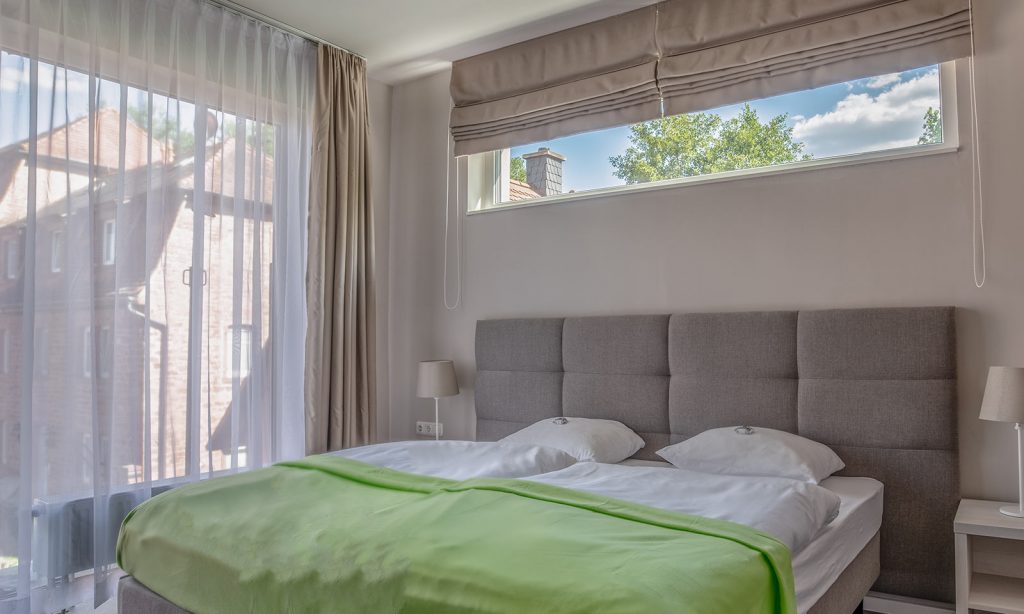 The heights of this low mountain range are between 500 and 600 meters. The Neunkircher Höhe rises to 605 and the Katzenbuckel, an extinct volcano is with its 626 meters highest mountain of the Odenwald. Therefore, guests of the hotel are well accommodated tas they can start from Omborsch to hikes into the vineyards on the Main and into the mountains of the Odenwald. Steffen Arendt, owner of Gutsmühle, sees his 3-star superior hotel well positioned between the woods of Odin and the wines of Bachus.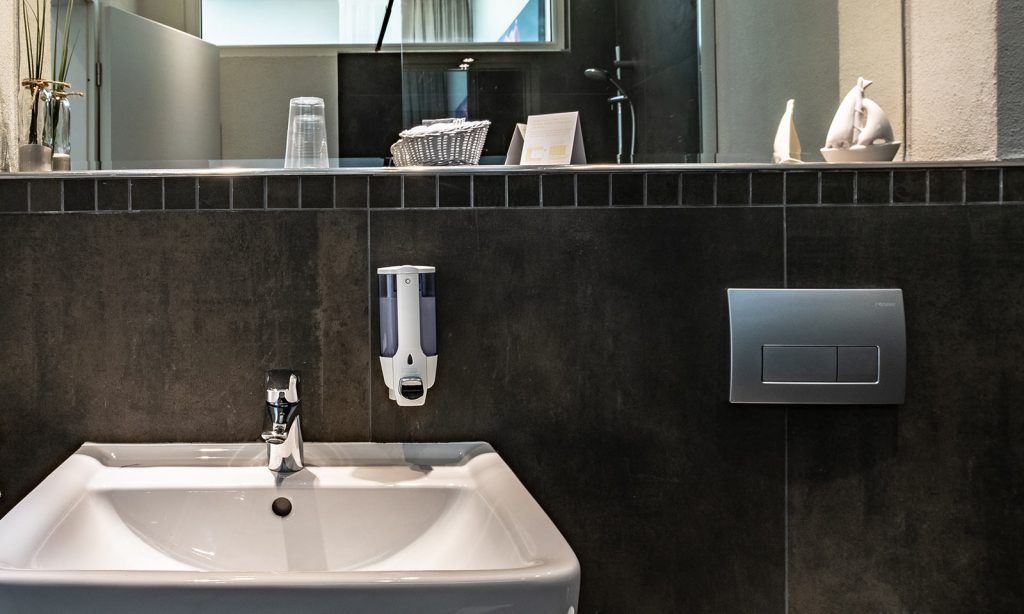 And we saw modern and friendly furnished rooms equipped with boxspring beds, walk-in showers, desk and chair, wireless Internet and LAN networks. With the mill, the property offers a distinctive atmosphere of a both modern and historic ambience.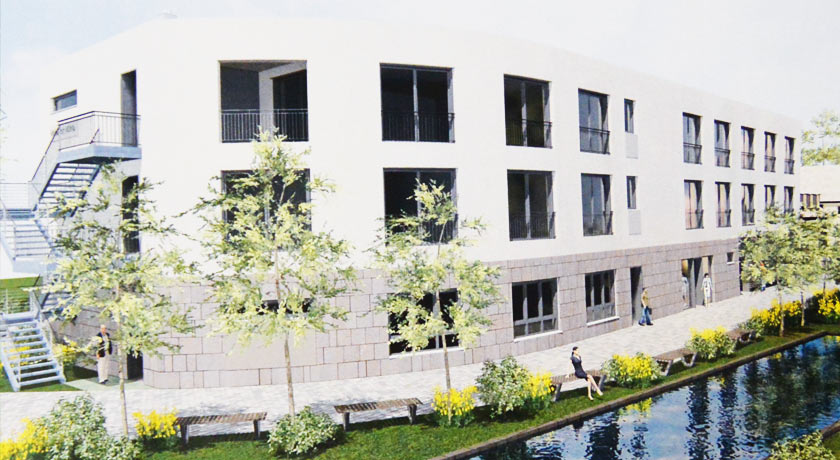 For guests there are enough free parking spaces directly at the hotel. There is also space for bicycles and motorcycles. The house itself is located on one side on the banks of the Mümling with meadows behind it, so really in the green, on the other side, there, where the parking is, adjacent to the commercial area.
The breakfast is classic and delicious. Even cake is offered to filter coffee and one or the other coffee specialty.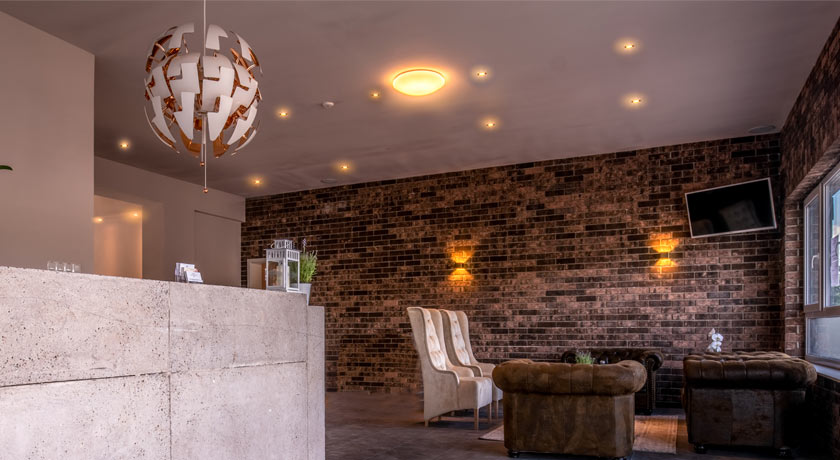 If you are hungry and thirsty later on, then the restaurant "Die Müllerei" next to the hotel and also on the Mümling in an idyllic located mill property is highly recommended by many guests.
Hotel Gutsmühle
Address: An der Wehrinsel 3, 63785 Obernburg am Main
Phone: 022 5095790, email: kontakt@hotel-gutsmuehle.de
Web: https://www.hotel-gutsmuehle.de
Remark:
Christopher Prescott based on a text by Ole Bolle.