Berlin, Germany (Weltexpress). Driving down not giving a damn a never-ending dam leading high, dead straight through wetlands of desolation, destiny and despair. Filled with the hatred of many men and the hunger of lots of lasses and at least one lady. A hatred of evermore less, and steady loss of life – and a hunger of nevertheless, for lust to live. To be felt on the spot before, shaken, that car hits a cow and the cop, the good one, in consequence, comes to close for comfort to the bad. They share a bed and a case of two girls missing that apart from their mother nobody seems to miss. "Progress" is the name of their hotel but in their case they make none. Somewhere in the middle of nowhere the stage is set as signs supposedly point at post-communist East Germany in the beginning Nineties, although we know that this is today likely to be lets say – yes, Ukraine. It was Andalusia once, in that movie "Marshland" – of some resemblance.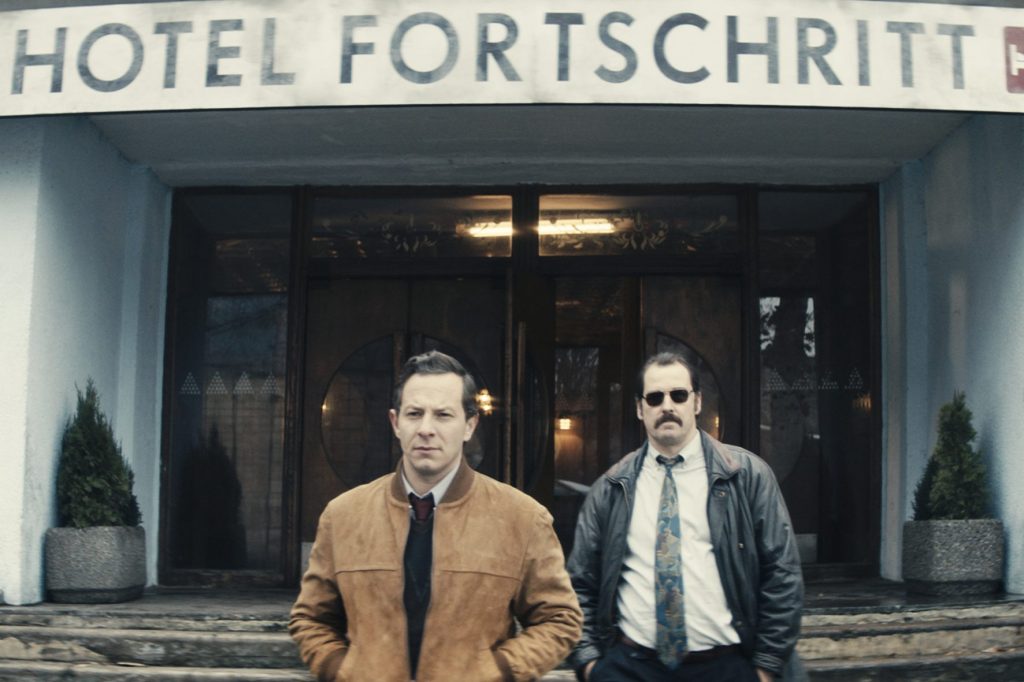 Lonely places with lost people lingering on in lack of luck, a ferry and a fishery on the Oder, with country lasses seen as Lolita on the look-out for the lights and likes of Berlin, teeny girls that would do anything for a brighter, even slightly more lavish life. They do not get far. In a hunting lodge up for rent they are raped and hideously slashed and slain by, of course, a cruel capitalist with a soft touch to his hands – and hereabout helpers. Whereas the good cop gets the help of local, self-styled journalist with an old grudge against the bad cop. Two bodies of young naked women are on show, yet the monstrous murder is hardly to be seen before he is swallowed by sewage. And after out of the boot comes another but still alive teen. The ferry lady left to live in Berlin, which went with a bit of love for the good cop. Driving back down the dam, he smiles at a group of giggly girls. Should he? Is it a happy end?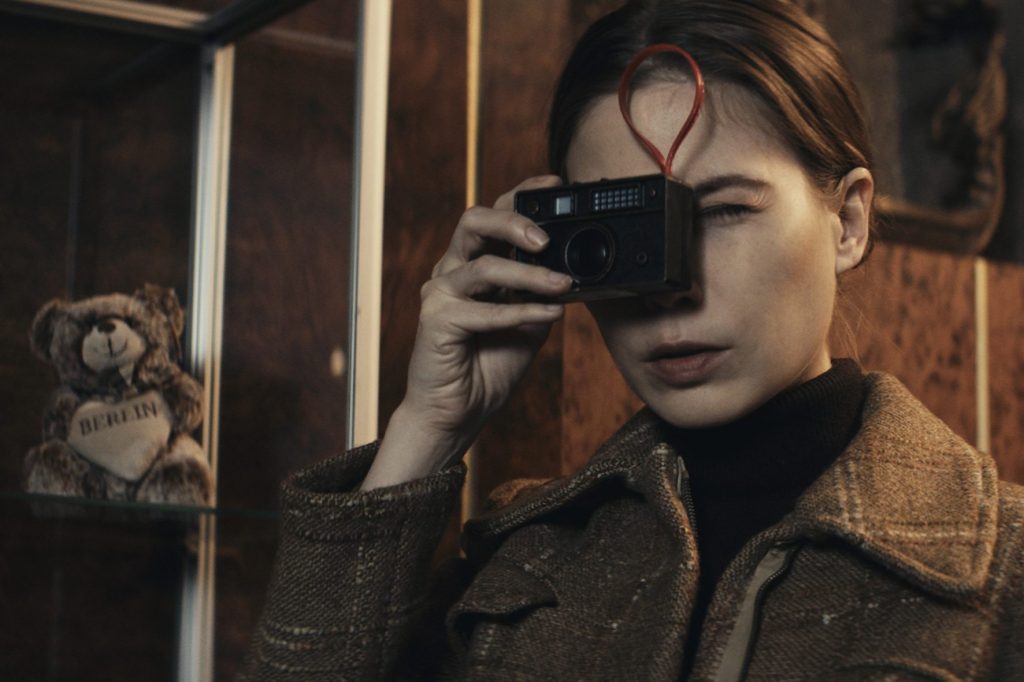 For the trailer and more about the case, cast and crew do go to www.freiesland-film.de – Premiere was in Berlin on January 8.