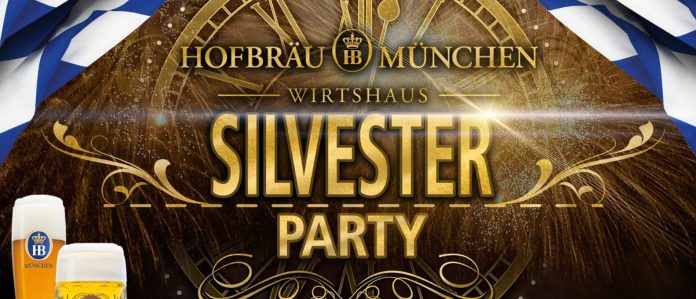 Berlin, Germany (Weltexpress). Blue and white New Year's Eve? Best of Bavaria in Berlin – there is no better place to go for it and into the twenty-twenties with lots of beer and merrymaking than at Hofbräu München Wirtshaus Berlin. No doubt about it!
There, everyone who is boisterous and manages to budge in will celebrate the upcoming New Year and then continue cheerfully!
Now, just look at this bargain:
Brilliant New Year's party
Buffet till you burst
Hearty live music
Special midnight snack
Traditional Donuts
Tickets for the Bavarian New Year's Eve party in Berlin not to be missed are available: either at the Hofbräu München Wirtshaus Berlin or online at Silvester-all-inclusive.de (plus fees).
Hofbräu München Wirtshaus Berlin
Adress: Karl-Liebknecht-Straße 30, 10178 Berlin, Germany
Remark:
Christopher Prescott based on a text by Ole Bolle.