Berlin, Germany (Weltexpress). Selected Italian wine tasting and food is always a special occasion – especially in the heart of Berlin.
Enoiteca Il Calice drew a number of experts together to sample the wines of Suadela – Collezione Degli Enologi. Seven new wine collections from the far northern regions to the shores of the south was met with a powerful nod of excellence.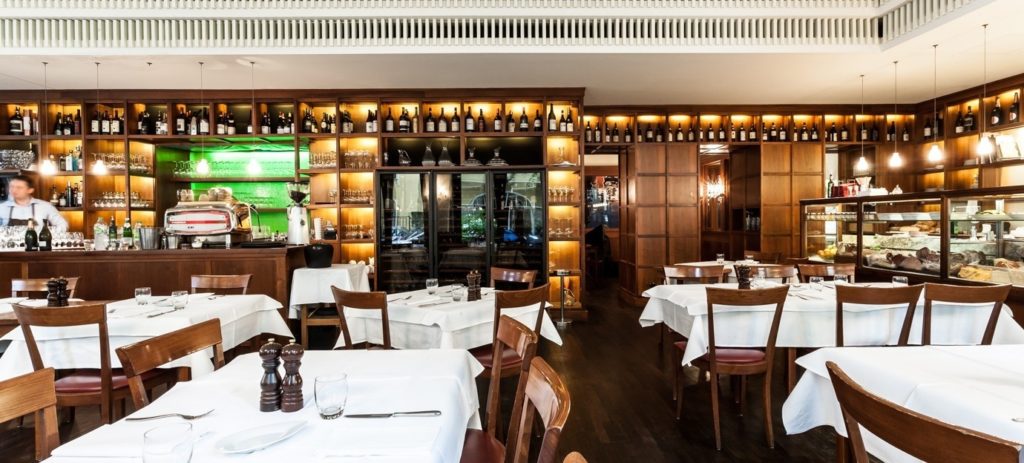 Suadela presented a Spumante from Buscareto, the Vino Bianco Anthium Bianco IGT (Lazio) and a Rosato Primmaros (Campania) met superb expectations.
In turn, special reds from favorite vineyards flowed generously – Rosso Sodale IGT (Lazio) and the Villa Gemma Cerasuolo D'Abbruzzo Doc Superiore (Abruzzi) were outstanding.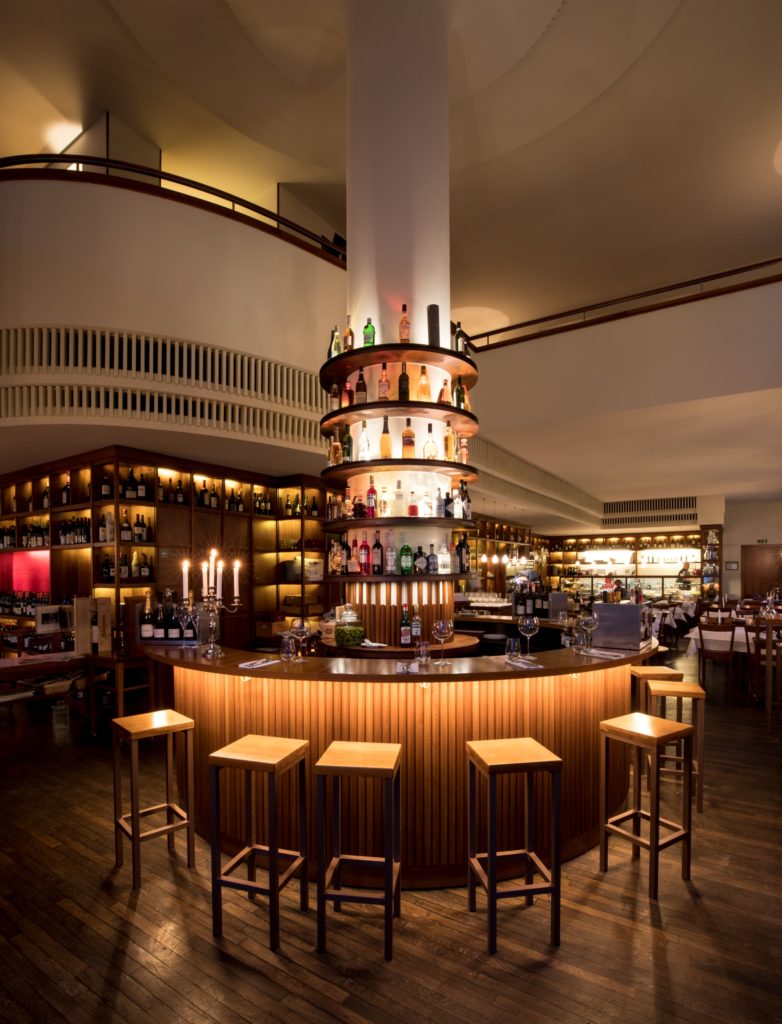 In closing the selection, the Montecucco Sangiovese Riserva raised the standards anticipated successfully.
Celebrating highly complementary grapes, delicately balanced would not be complete without wonderful dishes served by Il Calice.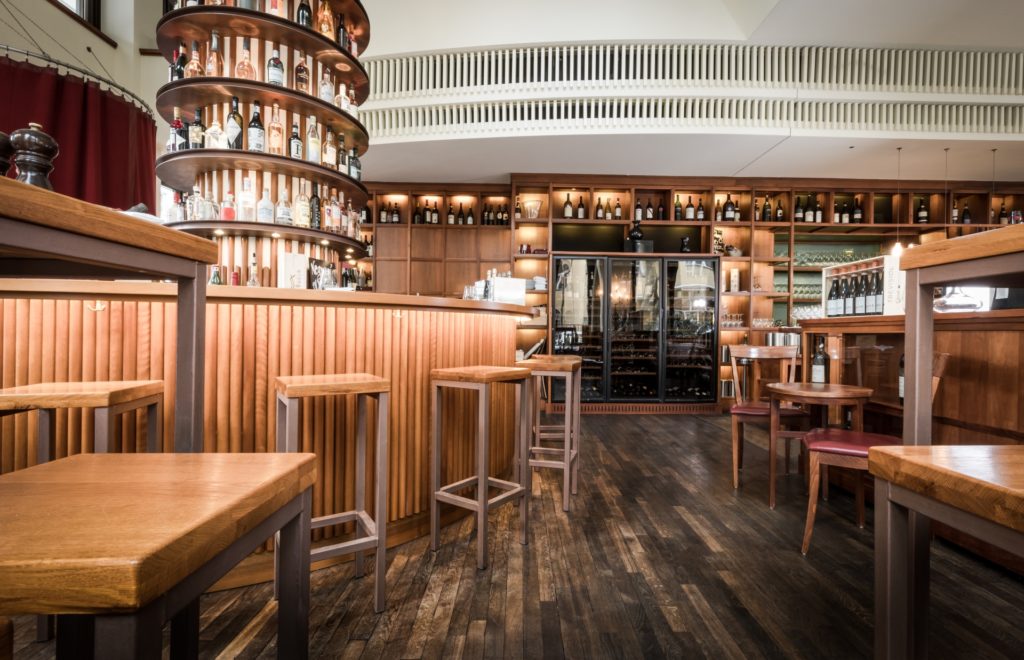 To begin, Antipasti – Caponata E Parmigiano Reggiano followed by a Primo – Risotto Allo Zafferano and the Secondo – Tagliata Di Vitello Peperoni, Patate culminated in savoring the finest examples of wine tasting and dining.
Let your next superior dining experience recapture a similar event at Berlin's Il Calice – new wine selections are never to be missed.