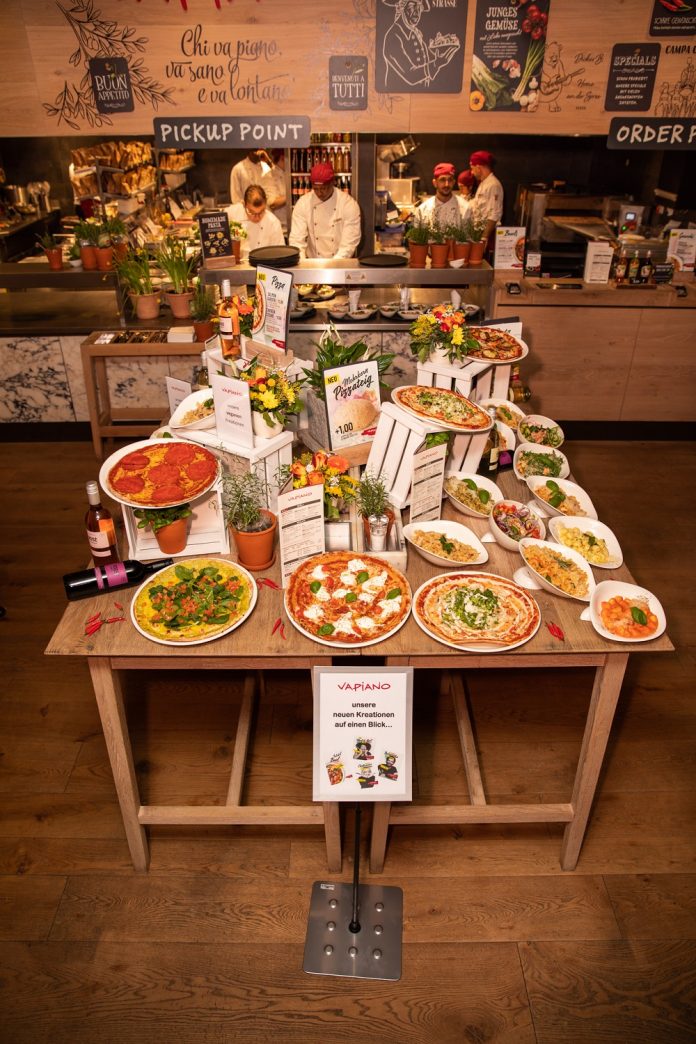 Berlin, Germany (Weltexpress). There's nothing better than strolling around Berlin followed by a hearty appetite. The best way to meet that challenge is selecting a Vapiano restaurant.
The latest – Vapiano has added new dishes to their menu that will delight young and old, plus new generation foodies.
Great choices are part of the fun at a Vapiano – rich diversity is what makes the "Be Yourself" experience special.
Always in a comfortable and spacious environment, the multi-lingual staff is friendly and prepared to assist in your delight.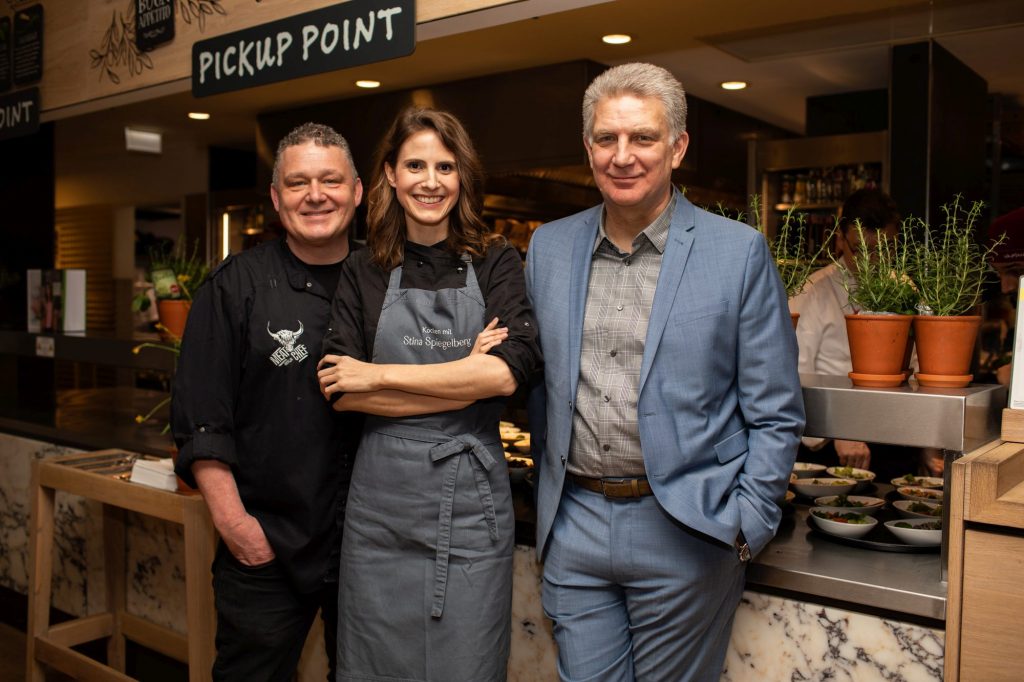 The new menu is a huge hit – with 18 plus dishes the emphasis was on added value with intelligent design.
Creating individual choices with a flair for tantalizing the palate was fully met. The new additions speak volumes – choose your new Bowls – Falafel, hummus, recommend the yogurt dressing; Chicken bowl with black olives, avocado, paprika while recommending the Rucola Mustard dressing and the Salmon bowl with mango and the recommended Lime Chilli dressing.
Other new menu selections – Pasta Burrata, Pasta Chicken Alfredo, Vegan Pasta Crema Di Funghi, Salsa Astice Pasta Gambertti, Pasta Salmon E Limone, Vegan Pizza Alla Slame…
The menu additions make the Vapiano a great dining experience – wether lunch or dinner, you'll be uniquely satisfied.
Hungry?
When in Berlin, head to your nearest Vapiano – the new menu choices are fantastic!