Berlin, Deutschland (Weltexpress). Inspired by memories and family tradition, Batho Restaurant is a Vietnamese plus Sushi flair delight.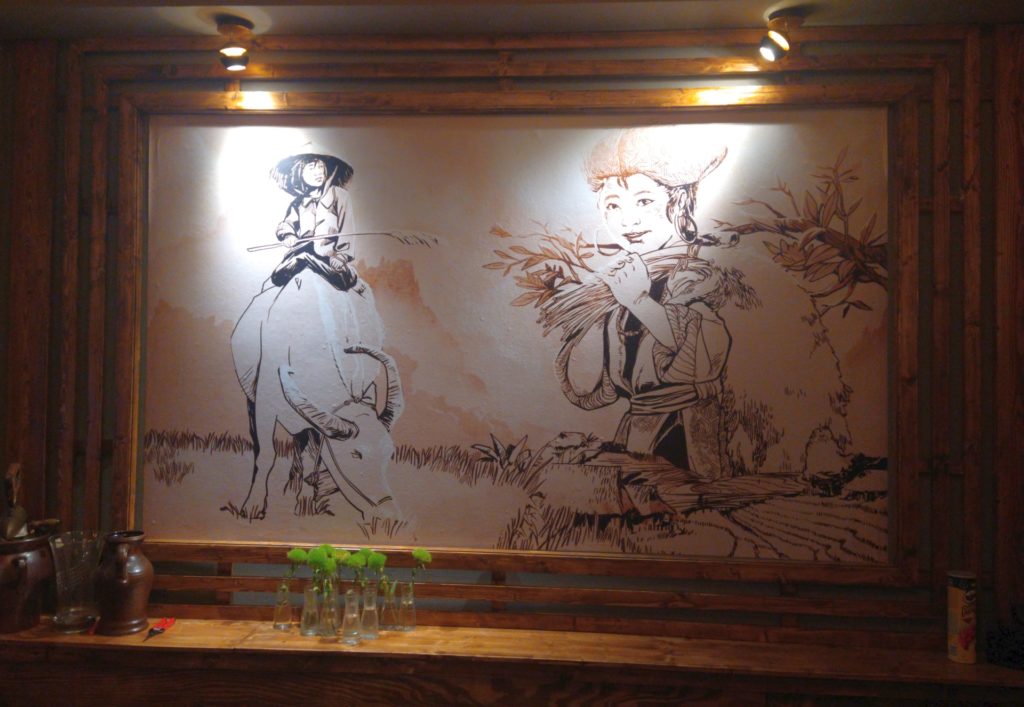 Situated in Berlin's trendy Boxhagener Platz, guests from around the world are treated to a mix of Asian Fusion – the cuisine provides a healthy blend leading to a well balanced, body and mind experience.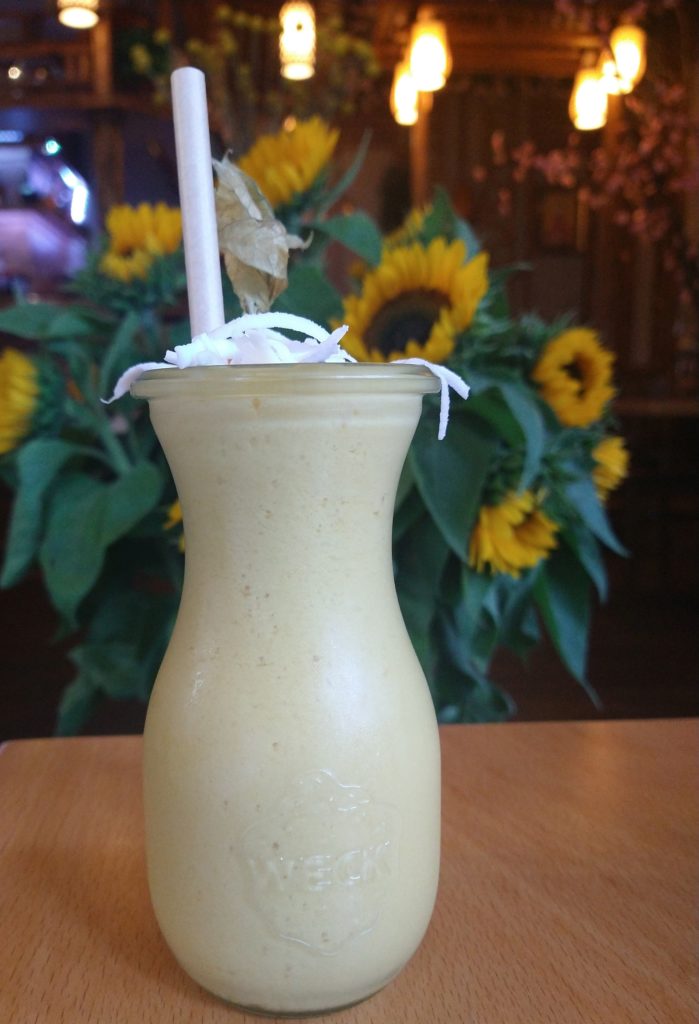 Authentic Vietnamese specialties and broad selection of Sushi – Batho's priority is full of designed passion.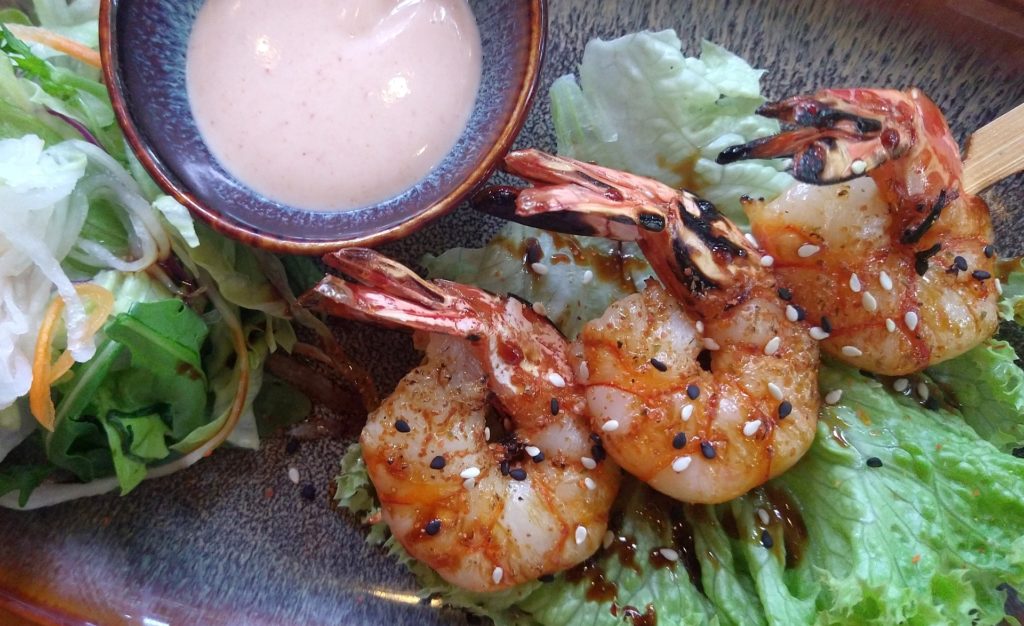 Noodle Bowls, Sushi Sets and Vegan selections are mouth watering splendid. The menu selections exceed over 75 dishes to choose from.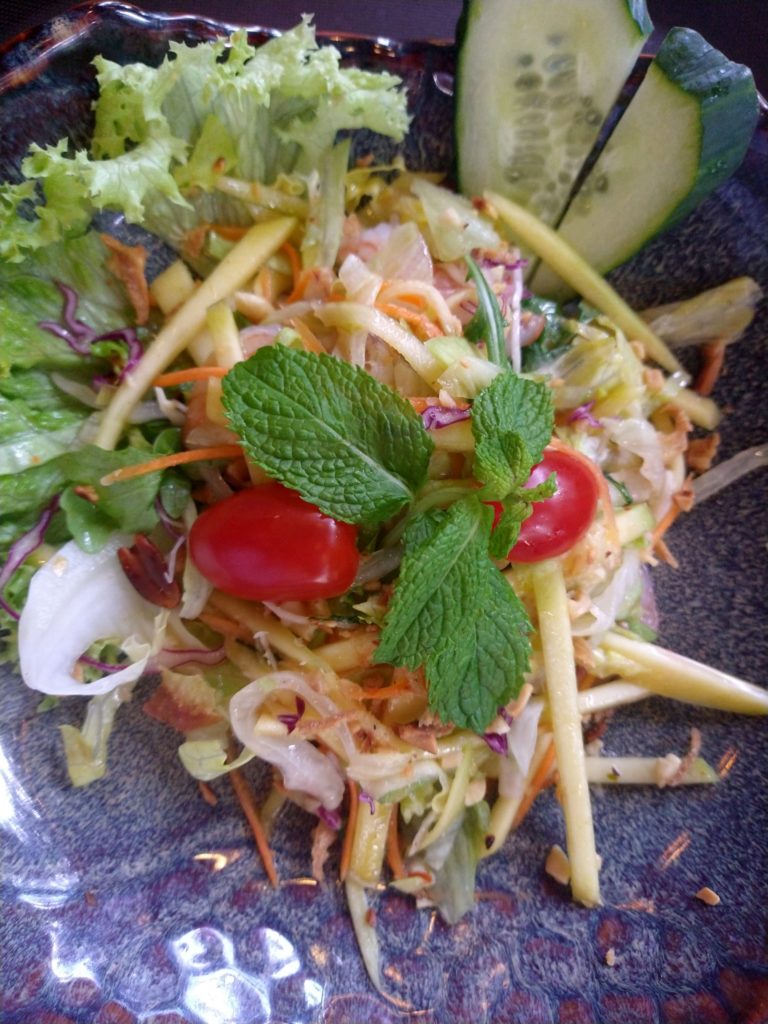 To experience Batho fully, you'll find yourself going to the restaurant more than once.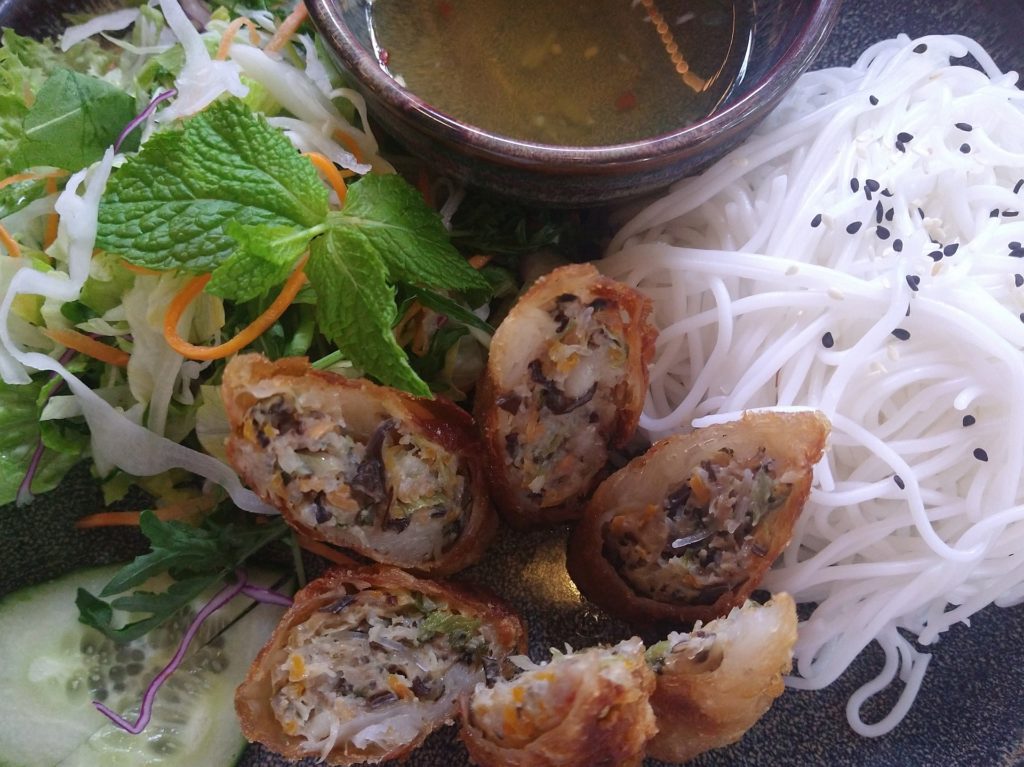 Adding to the delicious dining journey, the prices are excellent – most dishes and servings are under 10 Euro!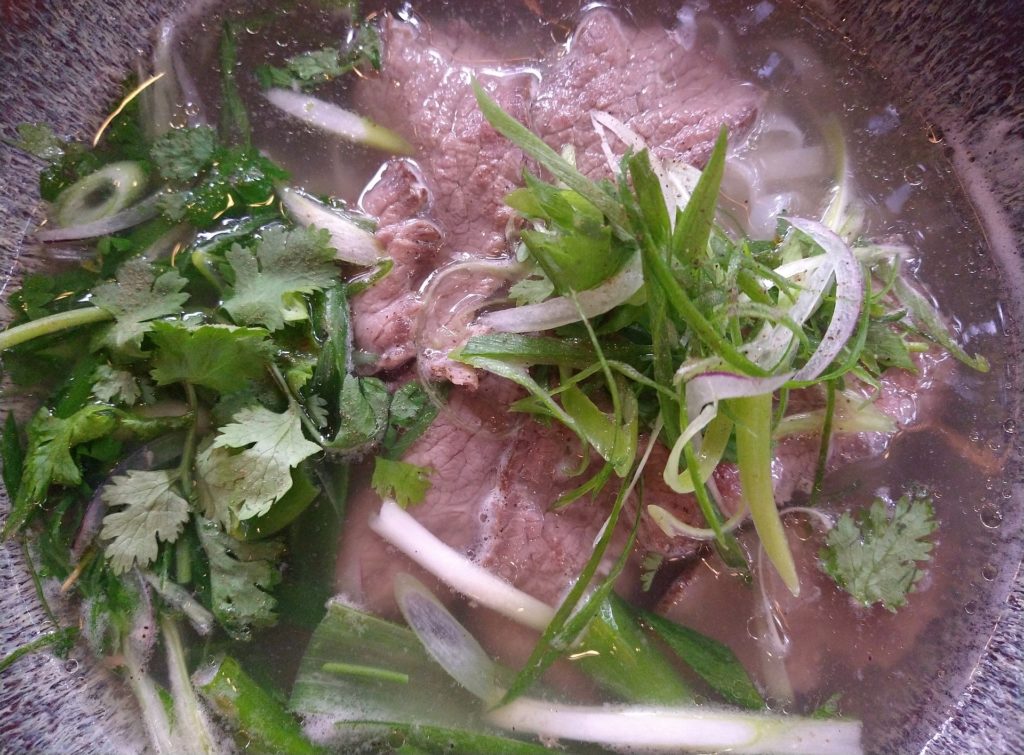 Batho Restaurant is highly recommended.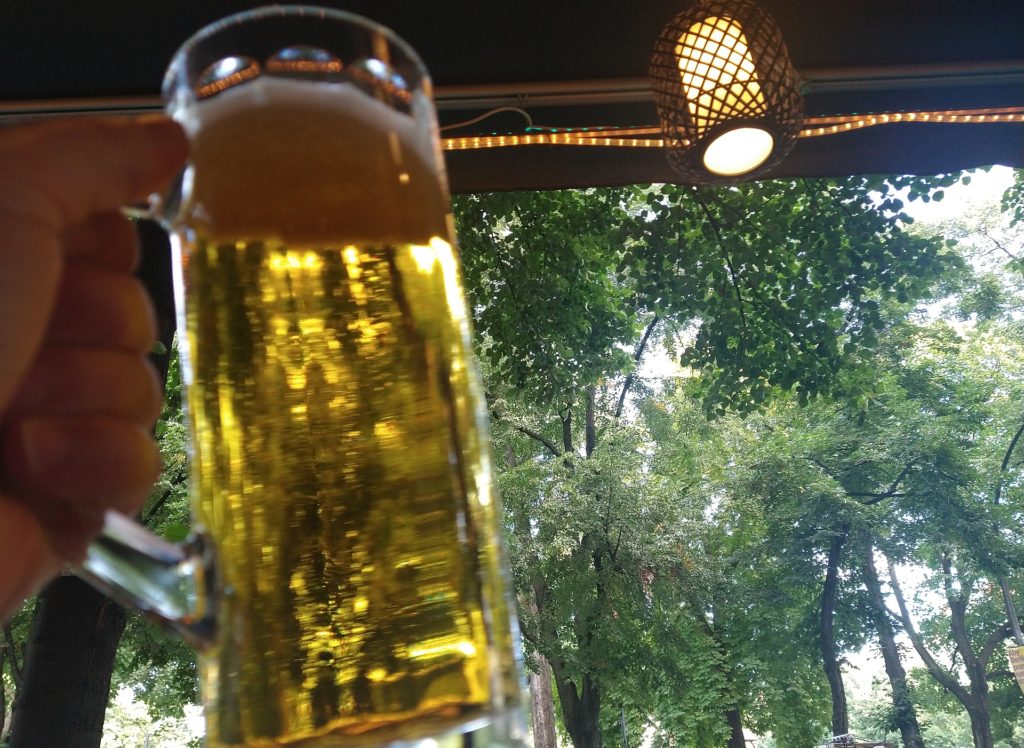 Batho Restaurant
Adress: Gabriel-Max-Straße 16, 10245 Berlin, Deutschland, Germany
Contact: Phone: +49 30 28 50 22 78, Email: batho.restaurant@gmail.com
Web: batho-restaurant.de