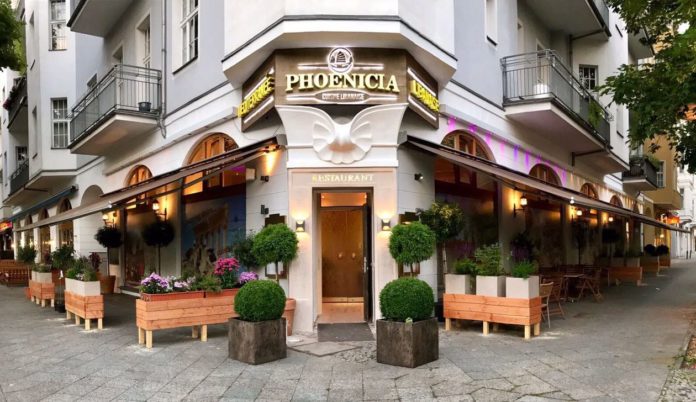 Berlin, Germany (Weltexpress). Locals and travellers looking for authenticity in a charming atmosphere will be highly delighted to find excellent cuisine from Lebanon and the Middle East.
Situated on the corner of Olivaer Platz near the Kurfürstendamm, the Restaurant Phoenicia provides an exquisite culinary journey. 
Traditional Mezze, Couscous and delicious fish, chicken, lamb and steaks top the diverse menu.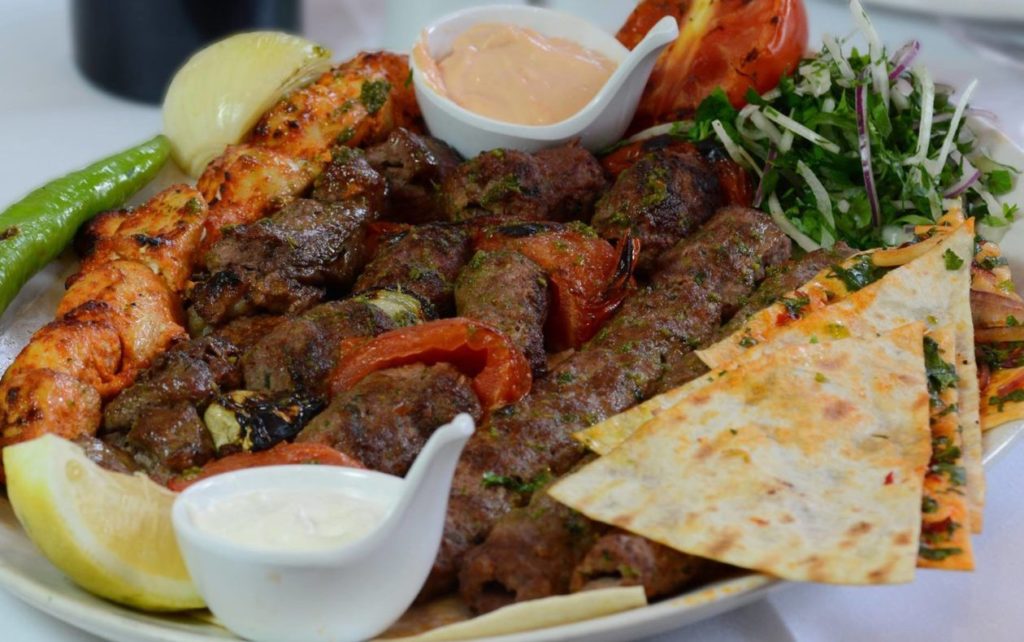 The dips, Arabic bread and salads are absolutely grand. Vegetarian friendly, vegan and gluten free options are also available. Try the Lebanese wine for a favorable surprise. 

The portions are hearty and the price range reasonable.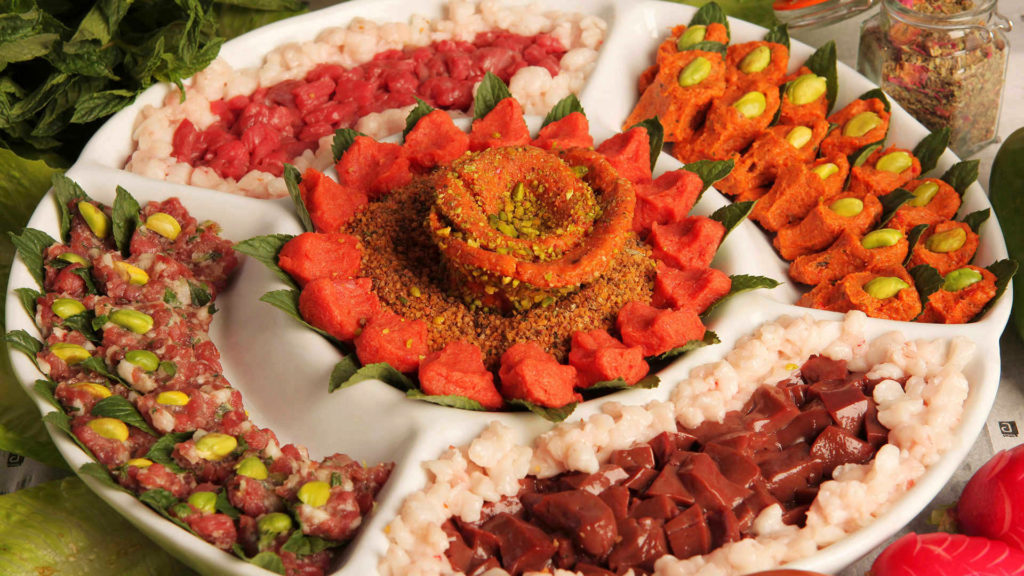 A sheisha corner in an upstairs air conditioned room is a clear favorite among guests. Exciting, relaxing – enjoy a mint tea with tasteful desserts is a must treat.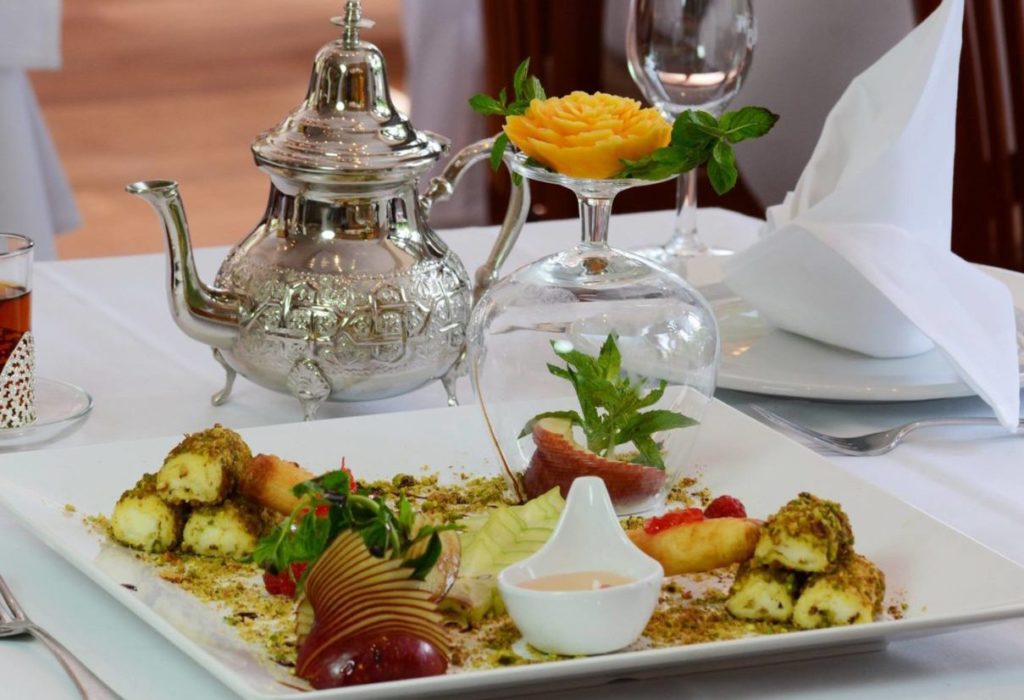 For a stylish and fantastic experience, Restaurant Phoenicia is a special dining experience.
Phoenicia
Adress: Olivaer Platz 15 Ecke, Wielandstraße, 10707 Berlin, Germany
Contact: Phone: 03088916666
Website: restaurant-phoenicia.de